< PREV PAGE
NEXT PAGE >
V70 2.4 L5-2.4L VIN 61 B5244S (2001)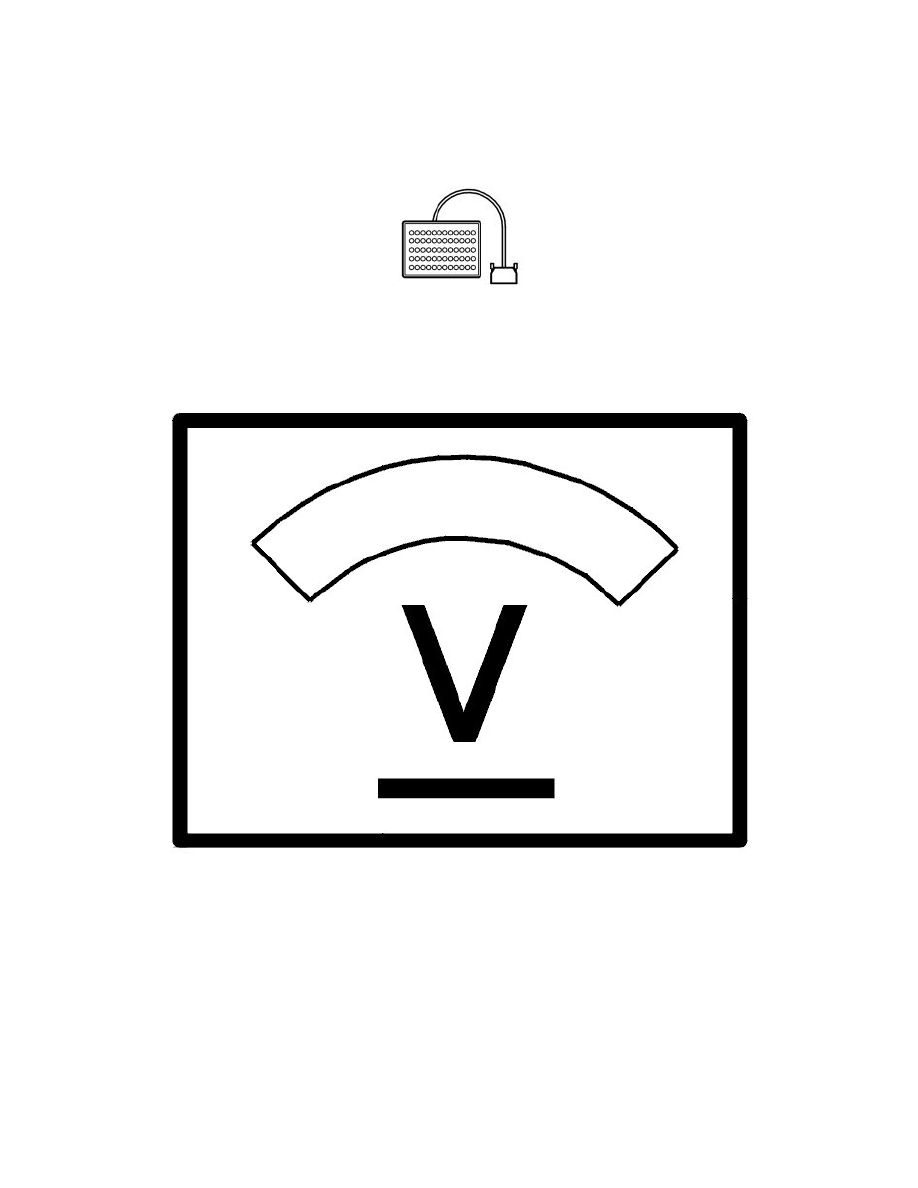 -
Check the voltage between terminals #B1 and #B3. The voltage must be approximately 12 V
-
Check the voltage between terminals #B2 and #B3. The voltage must be approximately 5 V
-
Check the voltage between terminal #B3 and the battery negative terminal. Voltage must be approximately 0 V.
If the readings are OK, the fault is in the cruise control switch.
Other information:
-
To connect the breakout box, see Connecting the breakout box See: Pinout Values and Diagnostic Parameters/Connecting the Breakout Box,
Steering Wheel Module (SWM).
Was a fault detected?
Yes - Fault Found
No - No Fault Found
-------------------------------------------------
Checking components and wiring, engine control module (ECM)
< PREV PAGE
NEXT PAGE >