< PREV PAGE
NEXT PAGE >
V70 2.4 L5-2.4L VIN 61 B5244S (2001)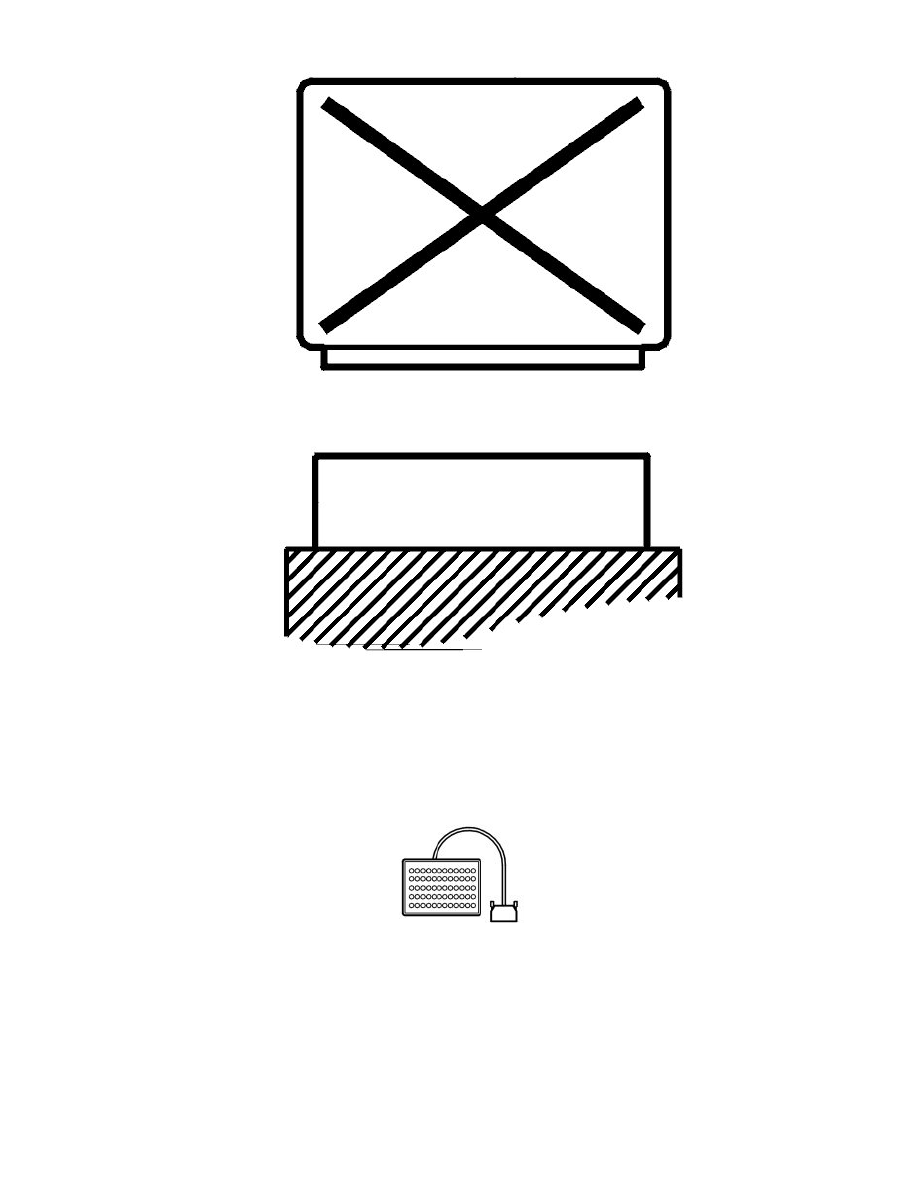 -
Ignition off
-
the control module disconnected
-
Switch off all equipment that takes power from the battery (courtesy lighting, radio etc).
Connect an ohmmeter between terminal #16 on the breakout box and the battery negative terminal.
To connect the breakout box, see Connecting the breakout box See: Pinout Values and Diagnostic Parameters/Connecting the Breakout Box, Steering
Wheel Module (SWM).
< PREV PAGE
NEXT PAGE >