< PREV PAGE
NEXT PAGE >
V70 2.4 L5-2.4L VIN 61 B5244S (2001)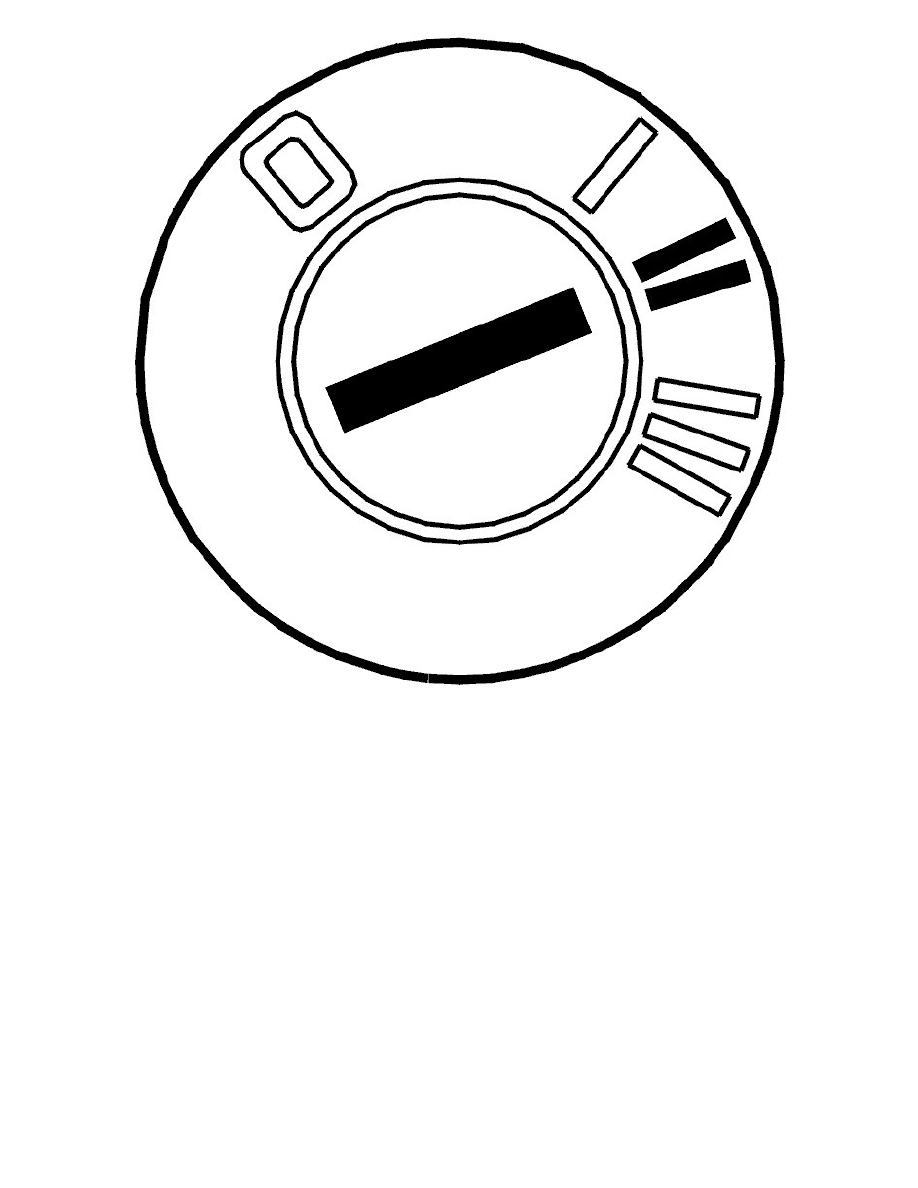 -
Ignition on.
This function is used to read off the diagnostic data from the control module in thebackground. If the VIDA log function is activatedwhilethe read out is
taking place, all data that is read off will be logged. The VIDA log function allows logs to be saved or read off for example. This makes it easier to
analyze data or to include the log files in a report for example.
-
VIDA log function activated (log status on).
Note! If this has not already been done, exit this procedure. Select vehicle profile and set the logging status to On.
If the VIDA log function is already activated and has previously logged other activities which are not required, exit this procedure and log off VIDA.
The existing log can then be removed. Delete the log and close it. Then log on to VIDA again.
Do you want to start reading off? The data read off starts automatically when YES is selected.
Yes - Reading off diagnostic data
No - DONE
-------------------------------------------------
Reading off diagnostic data
Continue - Finishing the read off
Numeric Result 0 - Communication fault
-------------------------------------------------
< PREV PAGE
NEXT PAGE >