< PREV PAGE
NEXT PAGE >
V70 2.4 L5-2.4L VIN 61 B5244S (2001)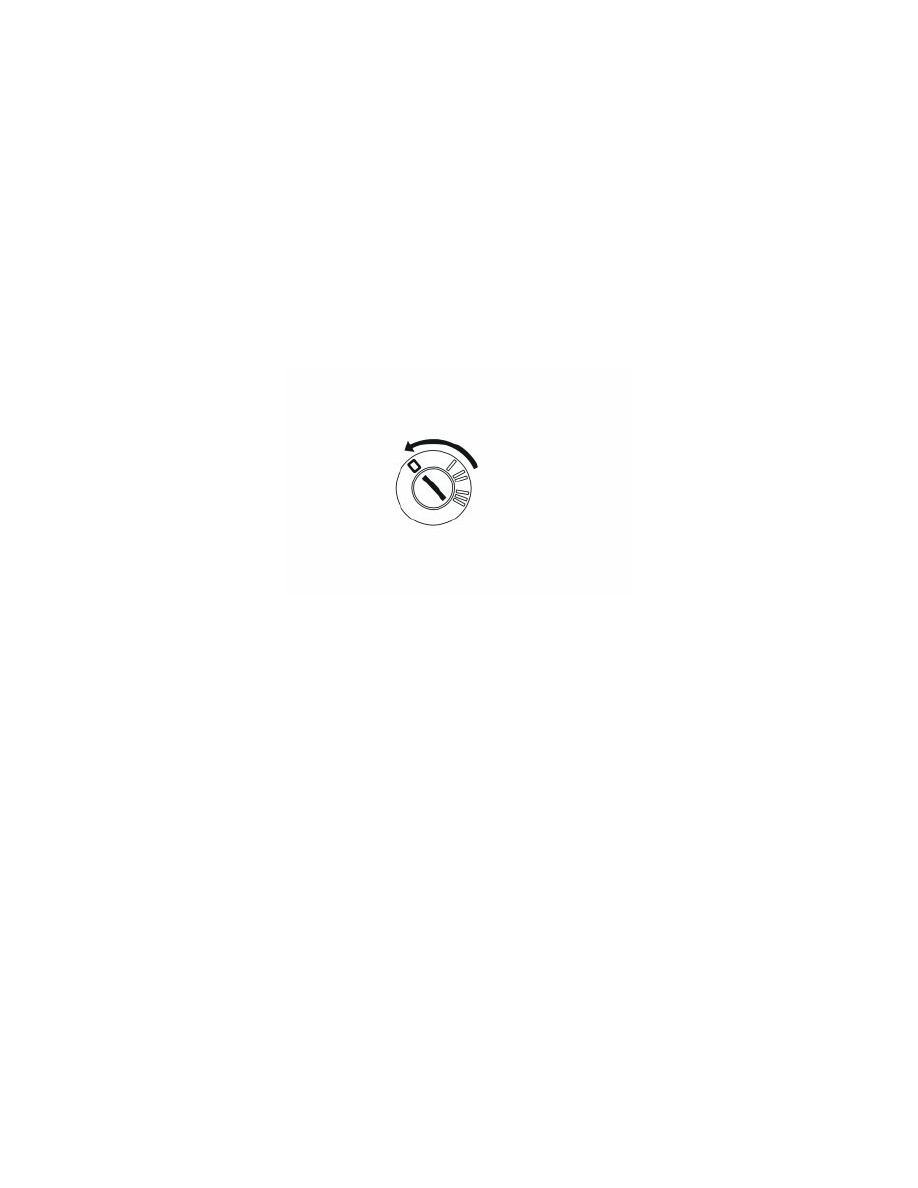 Parking Assist Distance Sensor: Service and Repair
Back-Up Warning Sensor, Replacing
Back-up warning sensor, replacing
Special tools:
981 4214 PLUG CAP PLIERS See: Tools and Equipment/981 4214 Plug Cap Pliers 
Note! The control module for the back-up (reversing) warning system is in the right wheel arch. The accessory electronic module and, for the
V70 and V70XC, the remote starter unit are also positioned there.
Removal
Note! As the illustrations in this service information are used for different model years and / or models, some variation may occur. However,
the essential information is always correct.
Removing the side panel
Ignition off.
Remove the side panel on right-hand side.
Disconnecting the connector
< PREV PAGE
NEXT PAGE >