< PREV PAGE
NEXT PAGE >
V70 2.4 L5-2.4L VIN 61 B5244S (2001)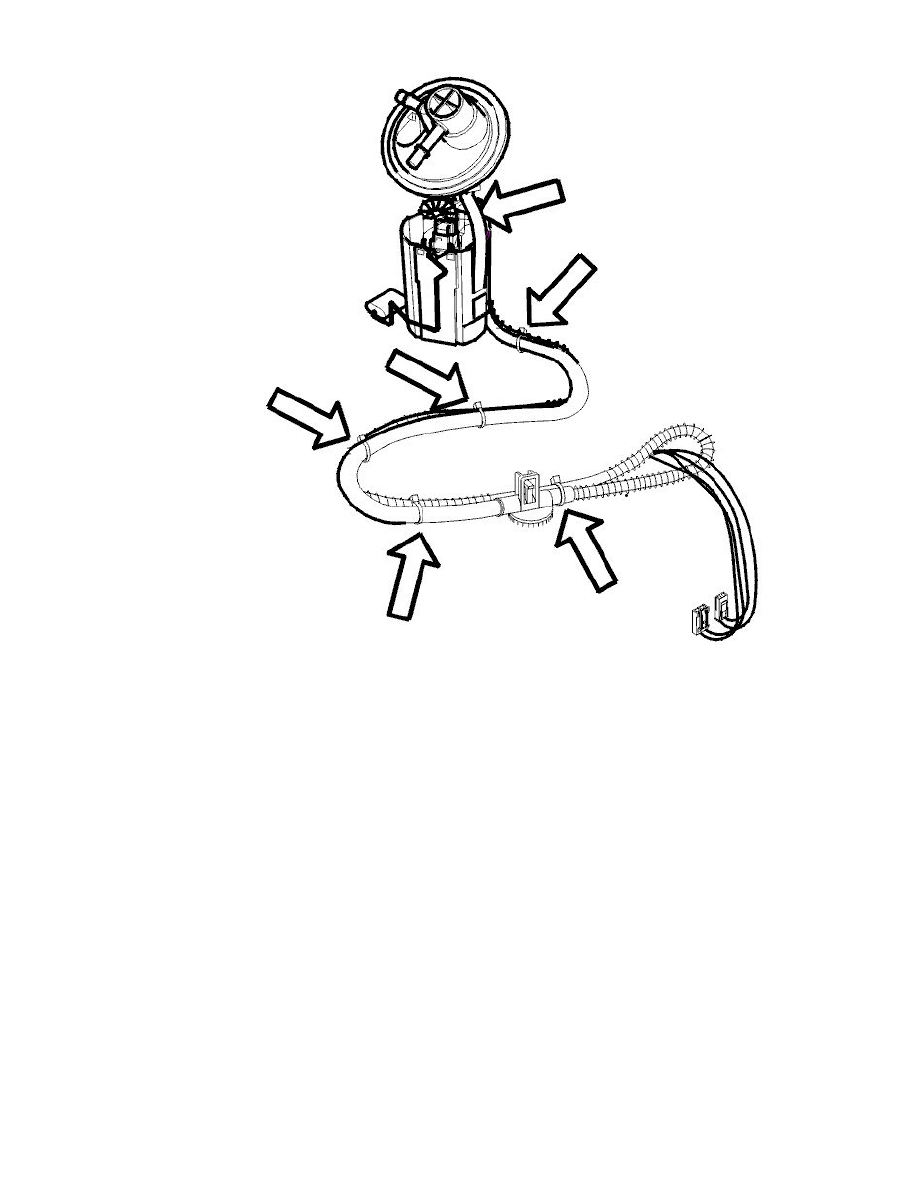 -
Remove fuel pump with wire and tube system
-
Release six clamps. Note clamp positions
-
Position fuel pump correctly, loosen fixings and push level sensor up.
Installation
Level sensor with cable and pipe system
-
Position level sensor and press firmly
-
Pull out wire next to wire and tube system and install clamps. Note clamp positions.
Right side fuel pump with level sensor
-
Attach a piece of string or steel wire onto attachments for wire and tube system on left side fuel gauge sensor
-
Install wire and tube system into fuel tank
-
Pull wire and tube system towards opening for left side level sensor, and feed through.
< PREV PAGE
NEXT PAGE >