< PREV PAGE
NEXT PAGE >
V70 2.4 L5-2.4L VIN 61 B5244S (2001)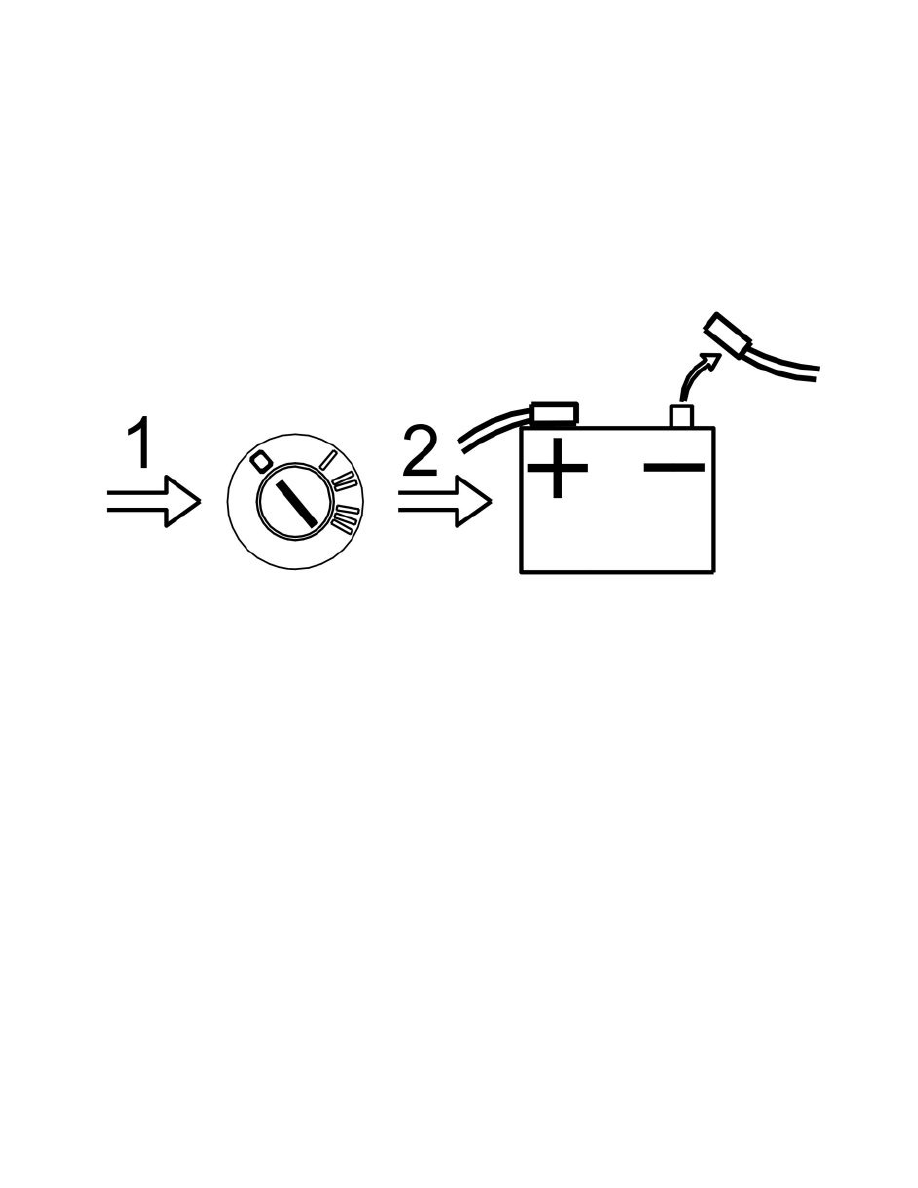 The commonest types of connector and central electrical unit in the vehicle are listed here.
For more information about secondary locking, primary locking, terminal removal tools, etc., see the link by each type of connector.
Note! Before working in the connector, disconnect the battery negative terminal,  Battery, disconnecting See: Starting and
Charging/Battery/Service and Repair/Procedures/Battery, Disconnecting.
Note! When several tools are recommended for the same type of connector, choose the correct tool according to the size of the lock.
< PREV PAGE
NEXT PAGE >