< PREV PAGE
NEXT PAGE >
V70 2.4 L5-2.4L VIN 61 B5244S (2001)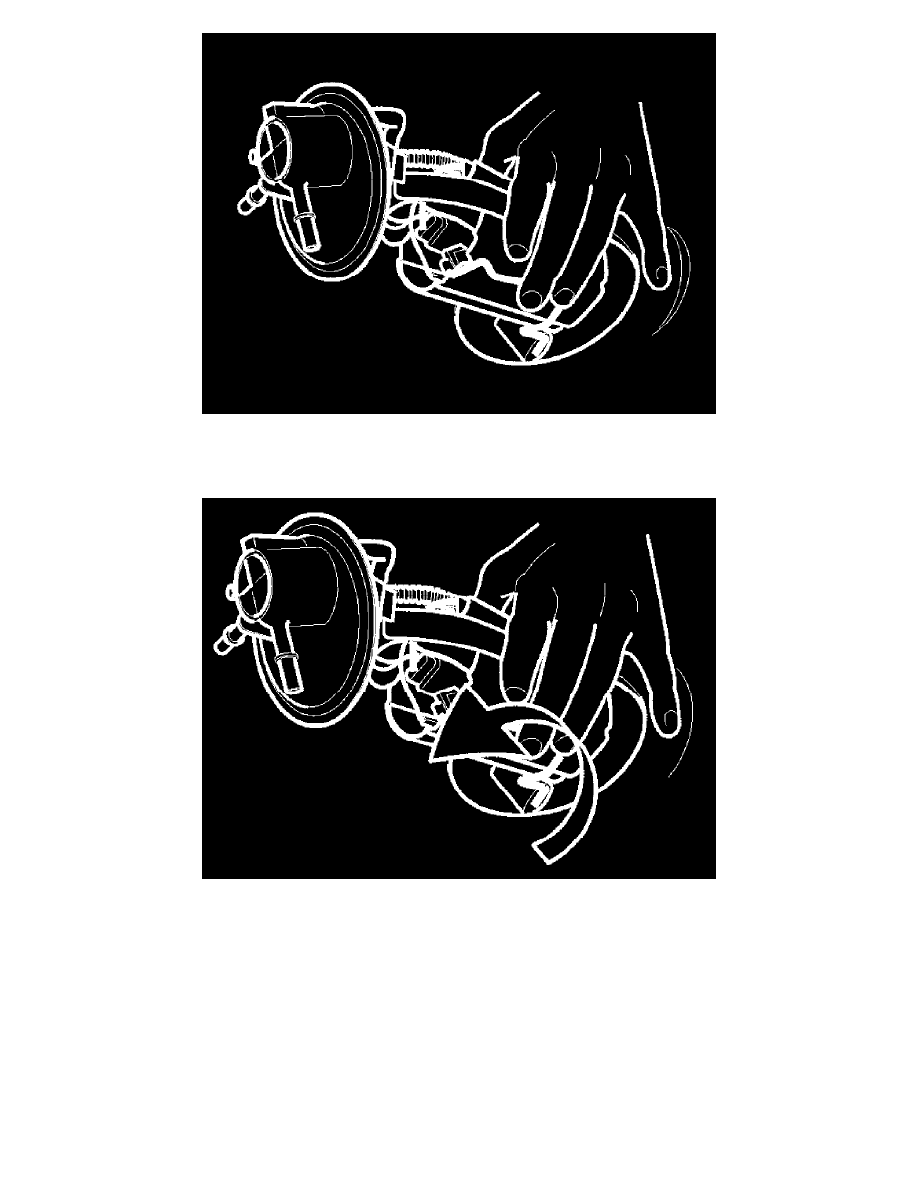 -
Grip the right-hand level sensor and pump holder and pinch the float so that it is held in its lowest position.
NOTE:  Take care with the fuel tank.
Carefully and slowly pull up the holder. Carefully work the holder out.
Pull the hoses out from the tank without pulling up the entire wire from the right-hand hole in the tank.
NOTE:  It is extremely important that the float arm is not broken or bent.
Remove the wire from the old level sensor and pump ejector.
Removing the right-hand level sensor 
< PREV PAGE
NEXT PAGE >