< PREV PAGE
NEXT PAGE >
V70 2.4 L5-2.4L VIN 61 B5244S (2001)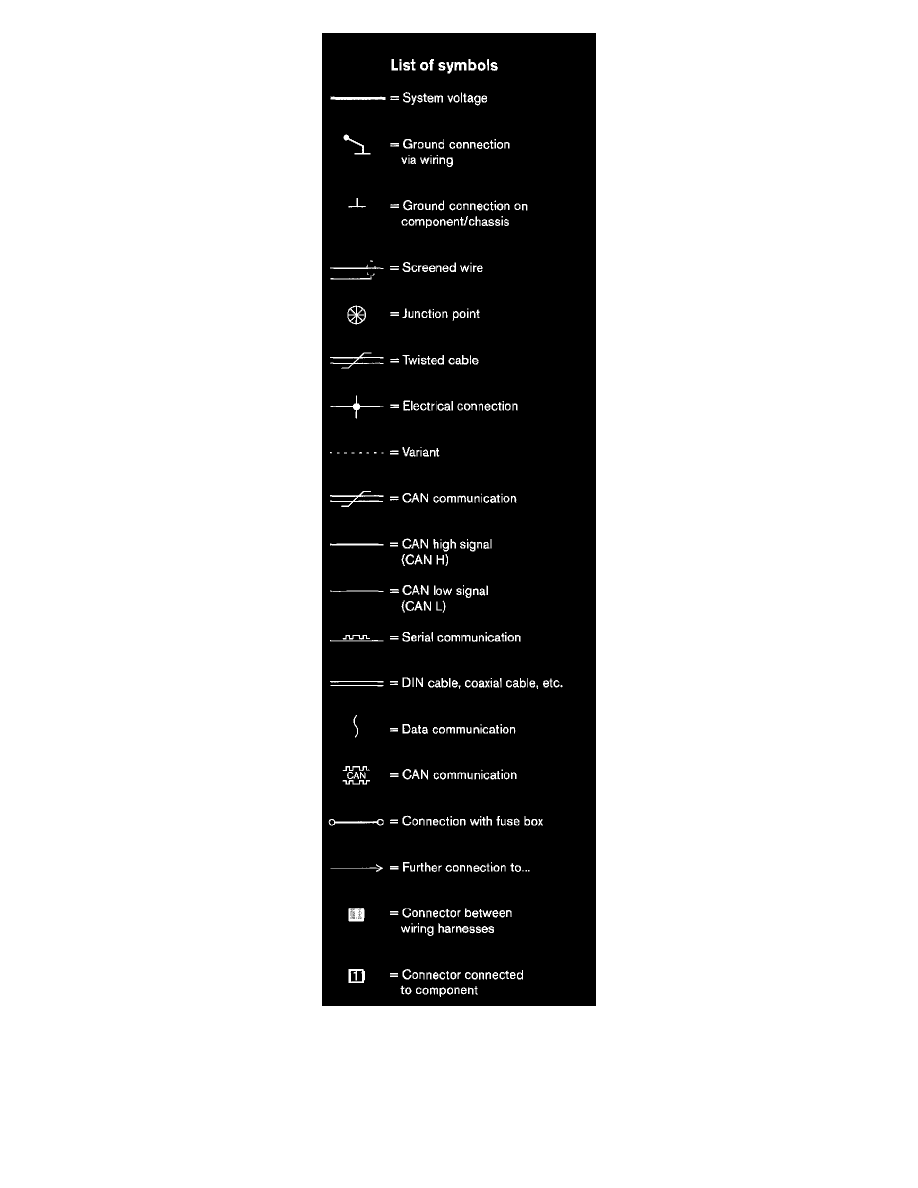 The descriptions below apply in general to all wiring diagram manuals, although not all sections are necessarily contained in this manual.
A. Component designation
Every component has a component designation that consists of two parts.
The first part is a type number that describes the type of component in question, for example 3/xx.
< PREV PAGE
NEXT PAGE >