< PREV PAGE
NEXT PAGE >
V70 2.4 L5-2.4L VIN 61 B5244S (2001)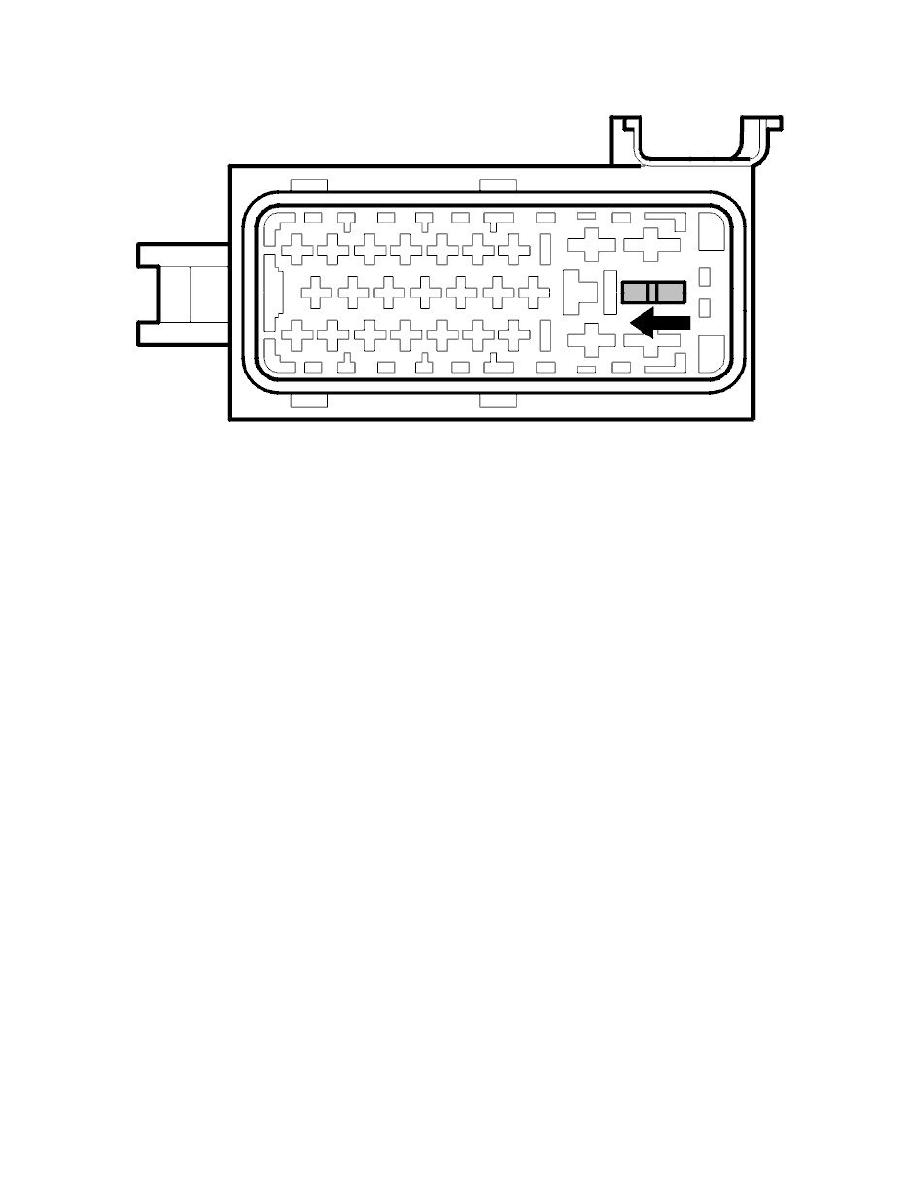 Slide the catch in the direction of the arrow, as illustrated.
Connector Data Link Connector (DLC), Repair
Connector data link connector (DLC), repair
Special tools:
951 2636 Terminal removal tool  See: Tools and Equipment/951 2636 Terminal Removal Tool 
Note! As the illustrations in this service information are used for different model years and / or models, some variation may occur. However,
the essential information in the illustrations is always correct.
Data link connector (DLC), dismantling
Expose the data link connector (DLC).
Secondary lock
< PREV PAGE
NEXT PAGE >