NEXT PAGE >
< PREV PAGE
V70 2.4 L5-2.4L VIN 61 B5244S (2001)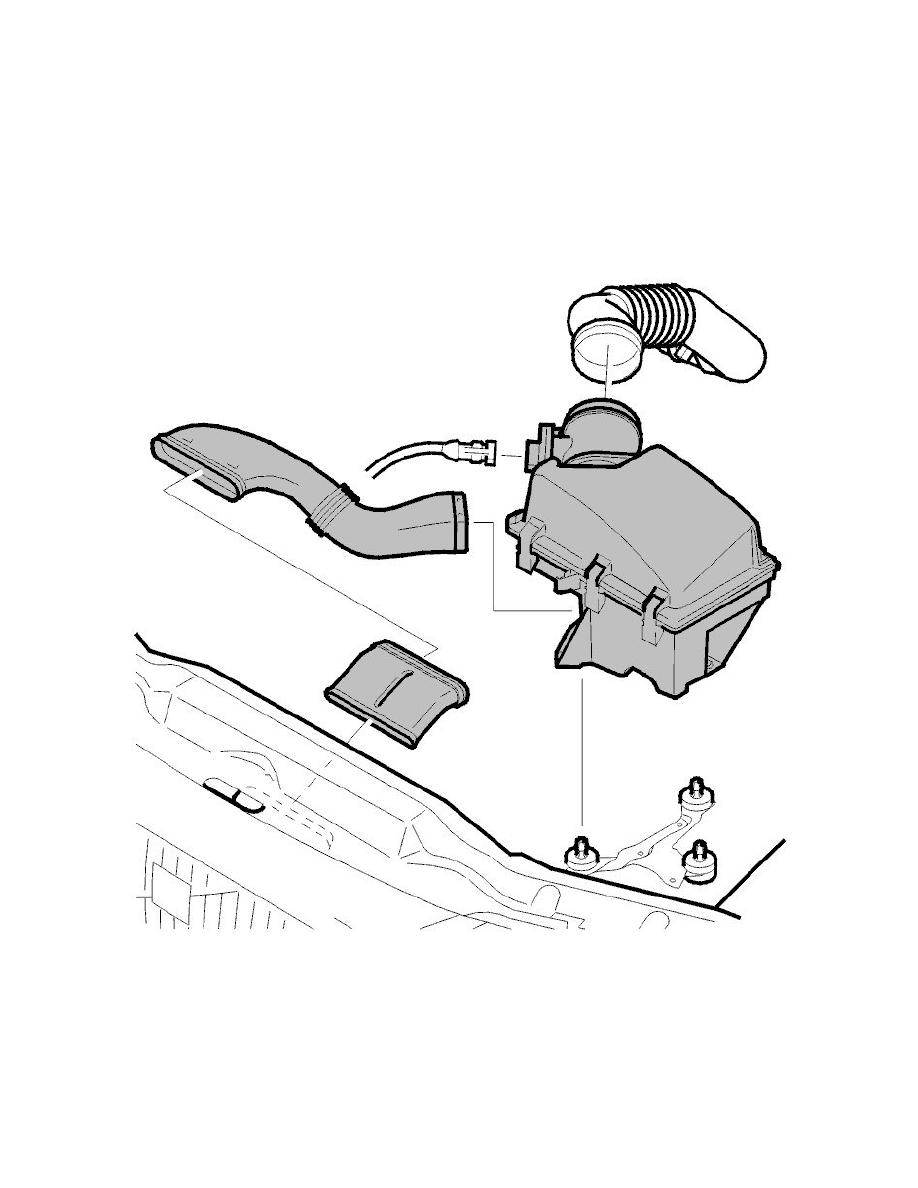 Transmission Position Switch/Sensor: Adjustments
Gear-shift position sensor, checking/adjusting
Special tools:
999 5475 GAUGE  See: Tools and Equipment/999 5475 Gauge 
999 7077 Jimmy bar See: Tools and Equipment/999 7077 Jimmy Bar 
Note! As the illustrations in this service information are used for different model years and / or models, some variation may occur. However,
the essential information is always correct.
Removing the air cleaner (ACL) housing
Remove the air cleaner housing ACL assembly with the intake pipe.
Removing the gear selector cable
NEXT PAGE >
< PREV PAGE