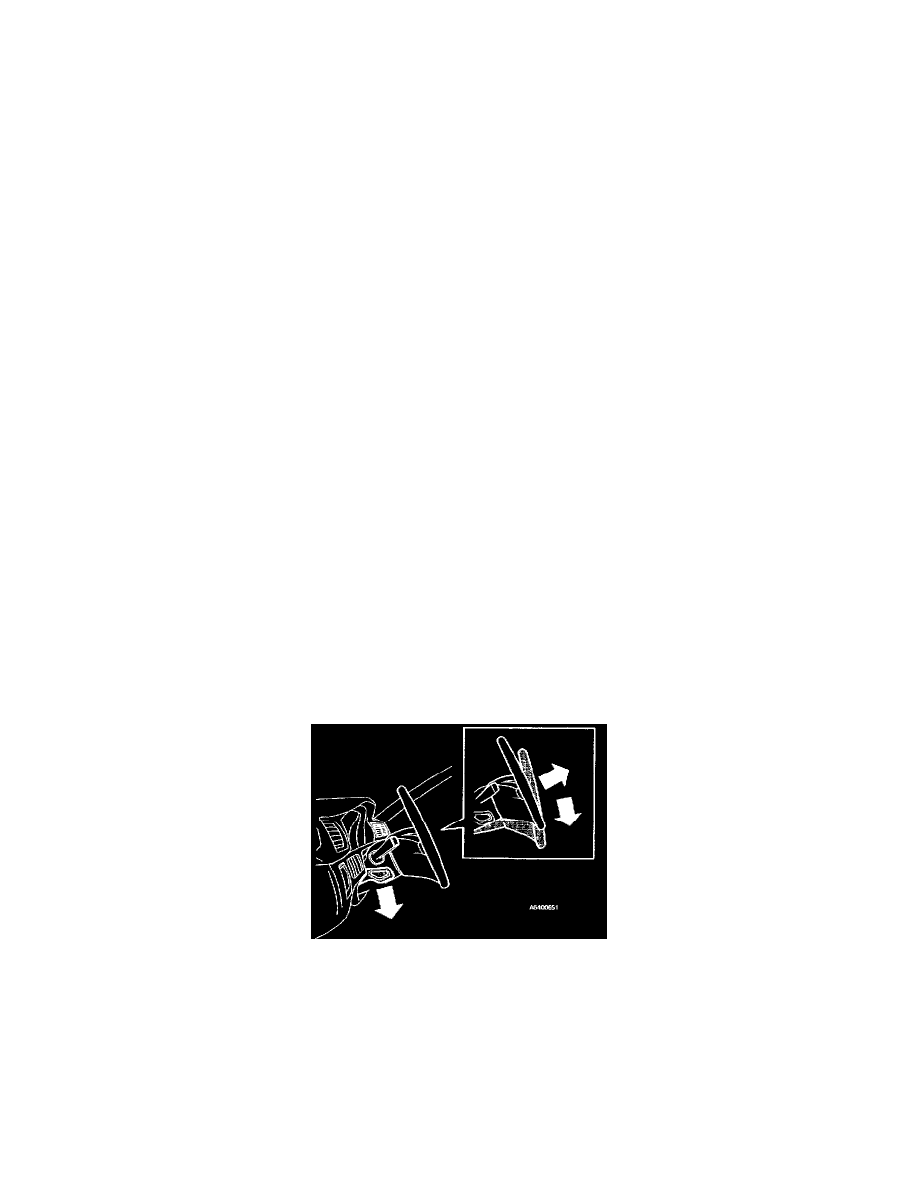 Steering Column Lock: Technical Service Bulletins
Steering Wheel Lock - Updated Replacement Procedure
850, S70/V70/C70
1992-
Section:
6 
Group:
64
No:
0011
Year:
02
Month:
03
Reference: 
This bulletin replaces Service Bulletin 64-0011 dated January 2000, which should be discarded.
Replacing the steering wheel lock
Background:
Updated method for replacing the steering wheel lock assembly.
Preparations
Battery
1
-
Make a note of the radio code if an anti-theft radio is installed.
-
Switch off the ignition.
-
Disconnect the battery negative lead.
The steering column
2
-
Fold down the steering wheel adjuster lever.
-
Raise the steering wheel to the uppermost position.
Removal
Remove:
3
Warning! 
The battery must be disconnected when the module is removed or installed.