< PREV PAGE
NEXT PAGE >
V70 XC AWD L5-2.4L Turbo VIN 56 B5254T (1998)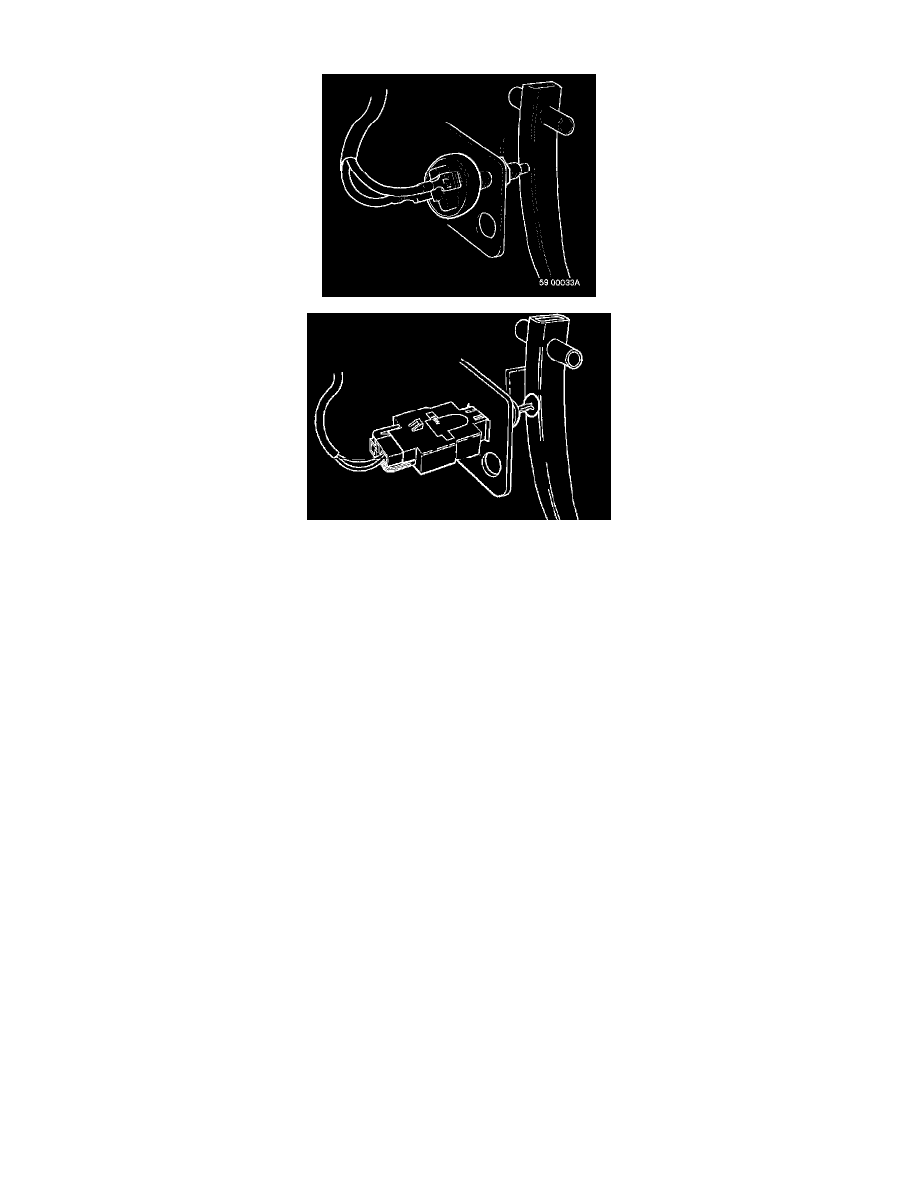 Brake Pedal Assy: Description and Operation
OPERATION
The brake light switch is located by the brake pedal. It is activated by the brake pedal arm and switches the car's brake lights on when braking. It
also sends a signal to the control module telling it that braking has started so the control module aborts any TRACS control sequence and reverts
to standby for possible ABS commands. When braking, the brake light switch cuts in before the TRACS pressure sensor (cars with TRACS only).
There are two brake light switch models. The older one has to be adjusted manually. The newer one is self-adjusting.
< PREV PAGE
NEXT PAGE >