< PREV PAGE
NEXT PAGE >
V70 XC AWD L5-2.4L Turbo VIN 56 B5254T (1998)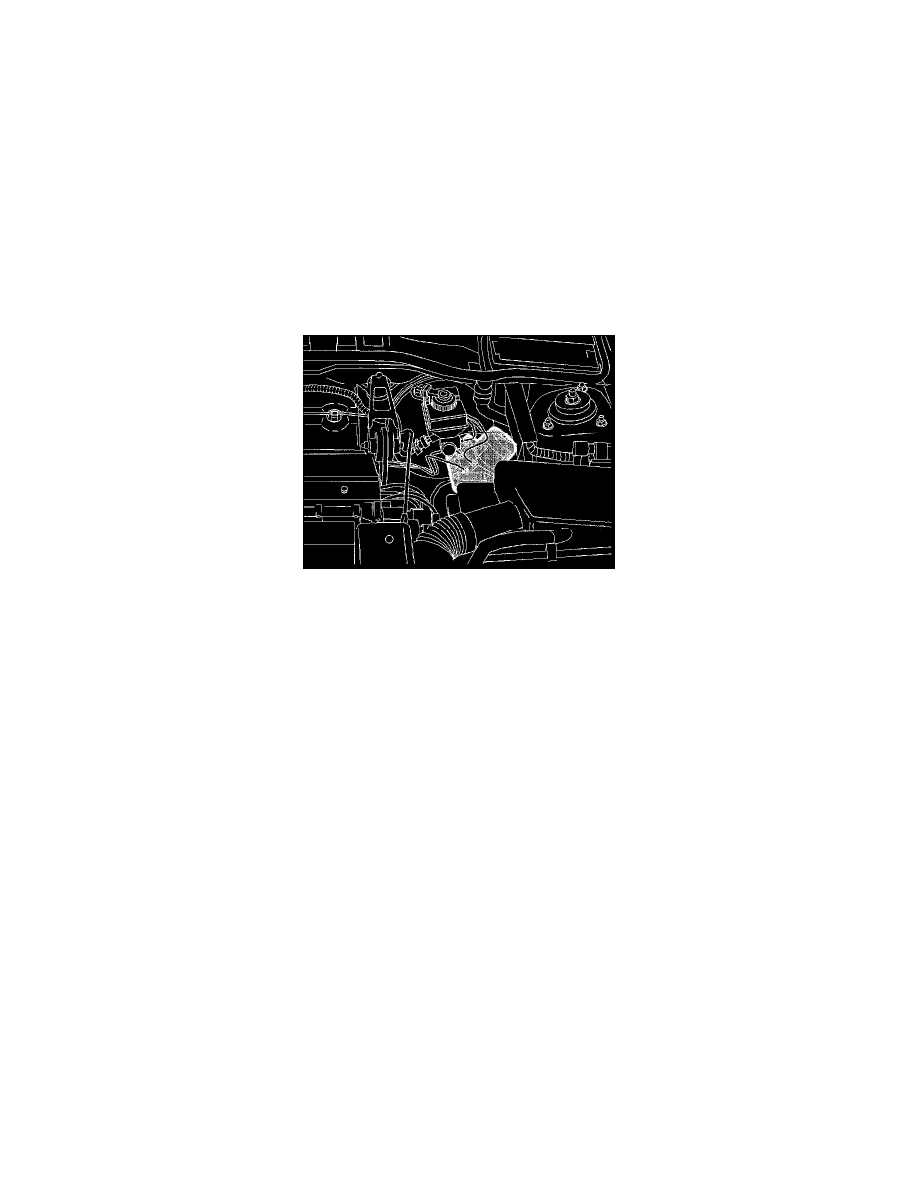 Brake Fluid: Service and Repair
Brake Fluid, Replacement Without Bleeding Unit [DDDD]
DDDD. Brake fluid, replacement without bleeding unit
Special tools: 115 8147, 999 2809
[DDDD1]
Replacement guidelines
Replacing brake fluid is recommended every 48,000 km (30,000 miles), or every other year. In cars where the brakes are used and often (e.g. in hilly
areas or in tropical climates where humidity levels are high), fluid should be relaced each year.
[DDDD2]
Background
The reason that brake fluid should be changed is that brake fluid is hygroscopic: that is, it absorbs water molecules from the air. Water is partly
absorbed through the brake hoses and brake fluid reservoir, which are made of rubber and plastic respectively, and are to some extent permeable to
water molecules. Increasing the water content of brake fluid means that the brake fluid's boiling point falls dramatically and that corrosion forms on
the braking system components.The result is that the braking is damaged and its functioning seriously impaired.
Note!
Use only Volvo original brake fluid marked DOT 4+. Never re-use brake fluid. Always keep brake fluid in its original packing, well
sealed.
Note!
Check continuously that there is enough brake fluid in the brake fluid reservoir when replacing brake fluid.
[DDDD3]
Preparations
- Ignition off.
- Jack car up and remove wheels.
- Clean around brake fluid reservoir cap. Get a drain bottle and hose to collect brake fluid in.
[DDDD4]
Replacing brake fluid, front
- Remove protective cap from bleed nipple.
- Connect drain bottle hose. Open nipple approx. one turn.
- Push brake caliper piston to bottom of caliper using a bolt clamp, see illustration.Leave bolt clamp in the pushed-in position.
- Push brake pedal right down and hold it there for approx. 2 seconds before releasing it. Repeat until 2 - 3 dl (0.2 - 0.3 US qt) of brake fluid has
drained off.
- Close bleed nipple while holding brake pedal right down.
- Remove hose and re-fit protective cap.
- Remove bolt clamp from brake caliper.
- Depress brake pedal a few times.
[DDDD5]
< PREV PAGE
NEXT PAGE >