< PREV PAGE
NEXT PAGE >
V70 XC AWD L5-2.4L Turbo VIN 56 B5254T (1998)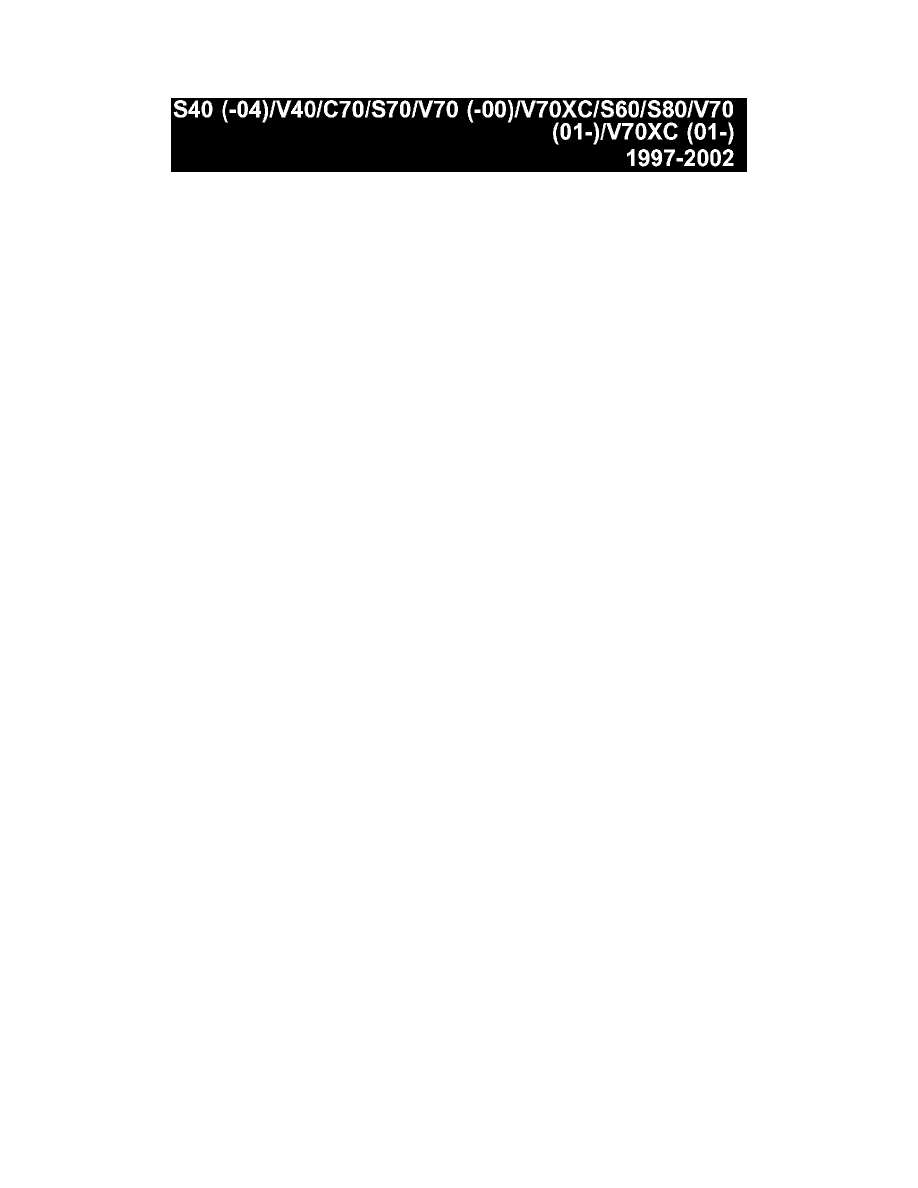 Piston Ring: Technical Service Bulletins
Engine - Piston Ring Replacement
Cars
Section:
2 
Group:
21
No.:
0050
Year:
04
Month:
04
Reference:
This service bulletin is a complement to service bulletins 21-0040, 21-0041 and 21-0042. This Service Bulletin applies to three different subscriptions.
The Service Bulletin must be inserted in the relevant subscription systems.
Vehicles involved: 
Vehicles with 4, 5 and 6-cylinder engines.
Piston rings, Replacing
Background
Certain piston ring kits stocked by Parts do not contain the latest design of rings These rings must be replaced before the pistons are installed in the
engine.
Materials
Description
See tables, below.
< PREV PAGE
NEXT PAGE >