< PREV PAGE
NEXT PAGE >
V70 XC AWD L5-2.4L Turbo VIN 56 B5254T (1998)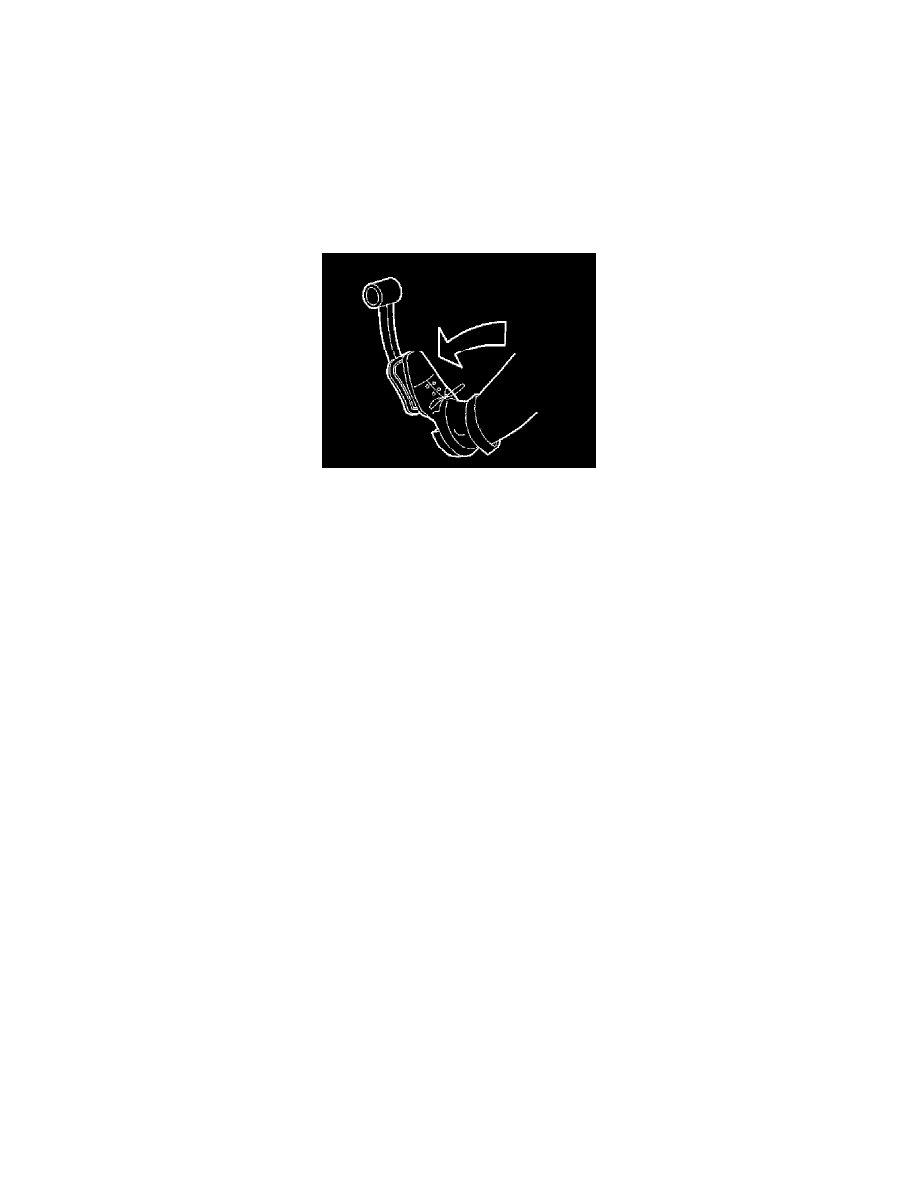 - RH front wheel
- LH rear wheel
- RH rear wheel
Remove:
- Bleeding unit connector from brake fluid reservoir.
[AAAA6]
Check
Check if there is any air left in the system by depressing the brake pedal as if braking sharply (a braking power equivalent to 200 N). With the engine
off and the brake pedal depressed 3-4 times, the pedal travel should not exceed 40 mm (1.6 in).
If pedal travel exceeds 40mm (1.6 in), bleed again and then re-check pedal travel.
Check that brake fluid level is not over the MAX mark.
< PREV PAGE
NEXT PAGE >