< PREV PAGE
NEXT PAGE >
V70 XC AWD L5-2.4L Turbo VIN 56 B5254T (1998)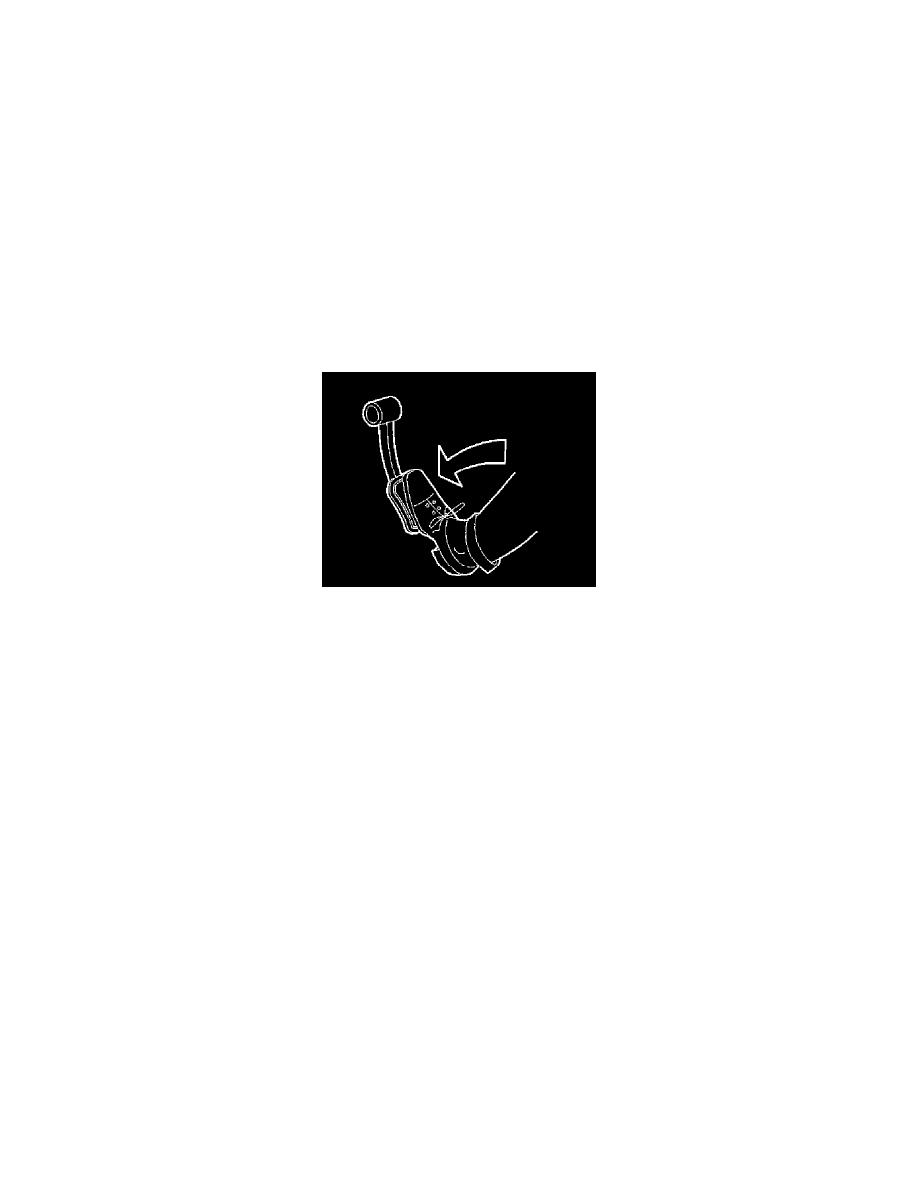 Depress brake pedal a few times to remove any air bubbles in the master cylinder.
Note!
This step must be carried out between bleeding each brake caliper concerned.
Note!
Check continuously that there is enough brake fluid in the brake fluid reservoir when replacing brake fluid.
- Remove protective cap from bleed nipple and connect hose from collecting bottle.
- Open bleed nipple.
- Push brake pedal right down and hold it there for approx 2 seconds before releasing it. Repeat this 20-30 times until there are no visible air bubbles
in the drained fluid.
- Close bleed nipple.
- Depress brake pedal a few times.
- Open bleed nipple and close it when the brake pedal is at the bottom. Repeat this 3-5 times.
- Remove hose and re-fit protective cap.
[BBBB4]
Bleeding other wheels
Continue bleeding as per [AAAA3] In the following order:
- RH front Wheel.
- LH rear wheel.
- RH rear wheel.
Check
Check if there is any air left in the system by depressing the brake pedal sharply (a braking power equivalent to 200 N). With the engine off and the
brake pedal depressed 31 times, the pedal travel should not exceed 40 mm (1.6 in).
If pedal travel is longer than 40 mm (1.6 ins) bleed again and then re-check pedal travel.
Check that brake fluid level is not over the MAX mark.
< PREV PAGE
NEXT PAGE >