< PREV PAGE
NEXT PAGE >
V70 XC AWD L5-2.4L Turbo VIN 56 B5254T (1998)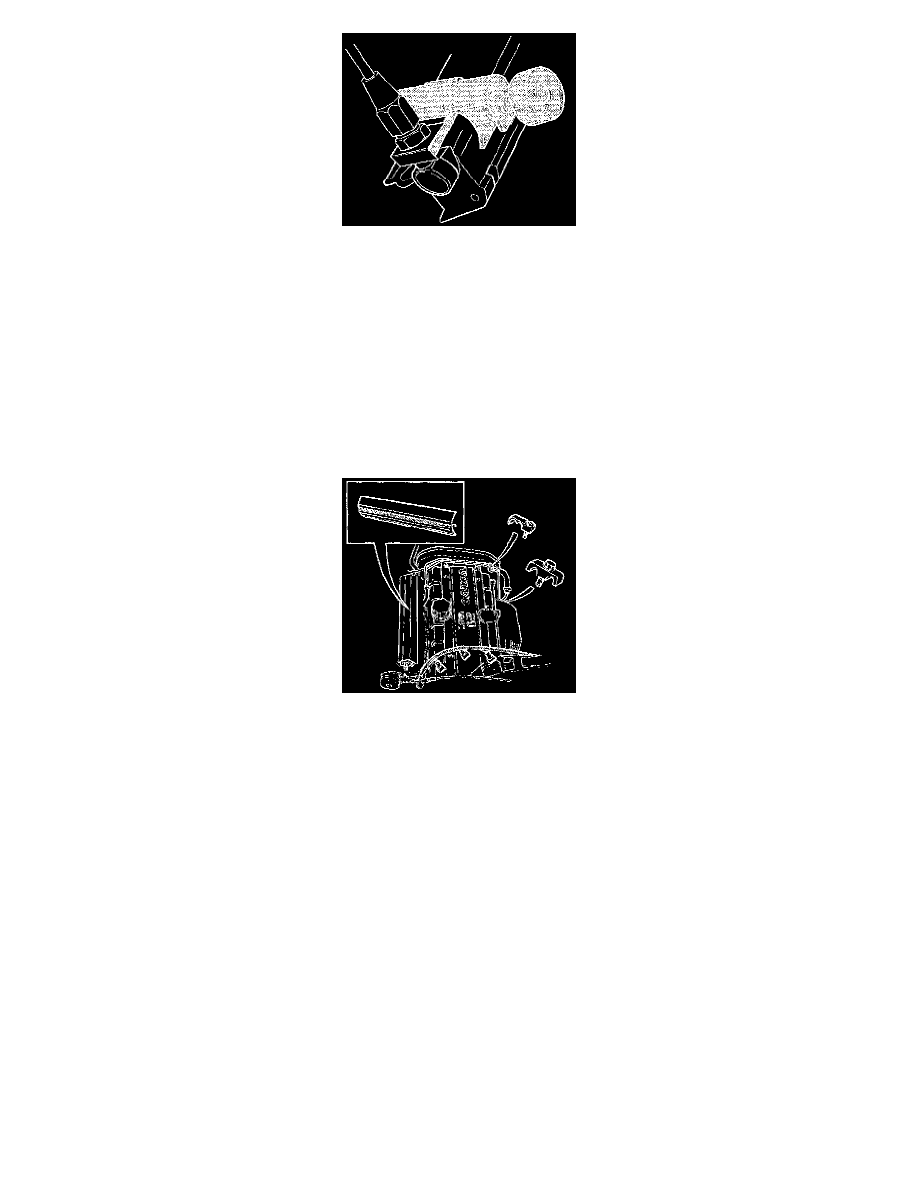 Turn fuel rail 90° and ensure that the lock facing on the nipple is in the correct position in the fuel rail. Take care not to bend lock facing.
Secure delivery line with tool no. 999 5620.
Lubricate injector O-rings with petroleum jelly.
Screw fuel rail into place.
Use new screws. (Tightening torque 10 Nm (7.3 ft. lbs)).
Remove tool no. 999 5620 securing nipple.
Install:
-
vacuum hose on pressure regulator.
Note!
New return line.
(The above two points apply only to cars with return fuel system)
-
fuel line clamps
-
injector connectors. Check that each connector has a rubber seal.
-
covers over fuel rail and throttle pulley.
WARRANTY STATEMENT: Warranty may be submitted under the new car factory warranty when there is a documented customer complaint, using
claim type 01.
Operation No.
Labor description
Time allowance
23712-2
Replace fuel rail
0.6 hr
23415-3
Replace front delivery line
0.2 hr
23418-3
Replace front return line
0.1 hr
< PREV PAGE
NEXT PAGE >