< PREV PAGE
NEXT PAGE >
V70 XC AWD L5-2.4L Turbo VIN 56 B5254T (1998)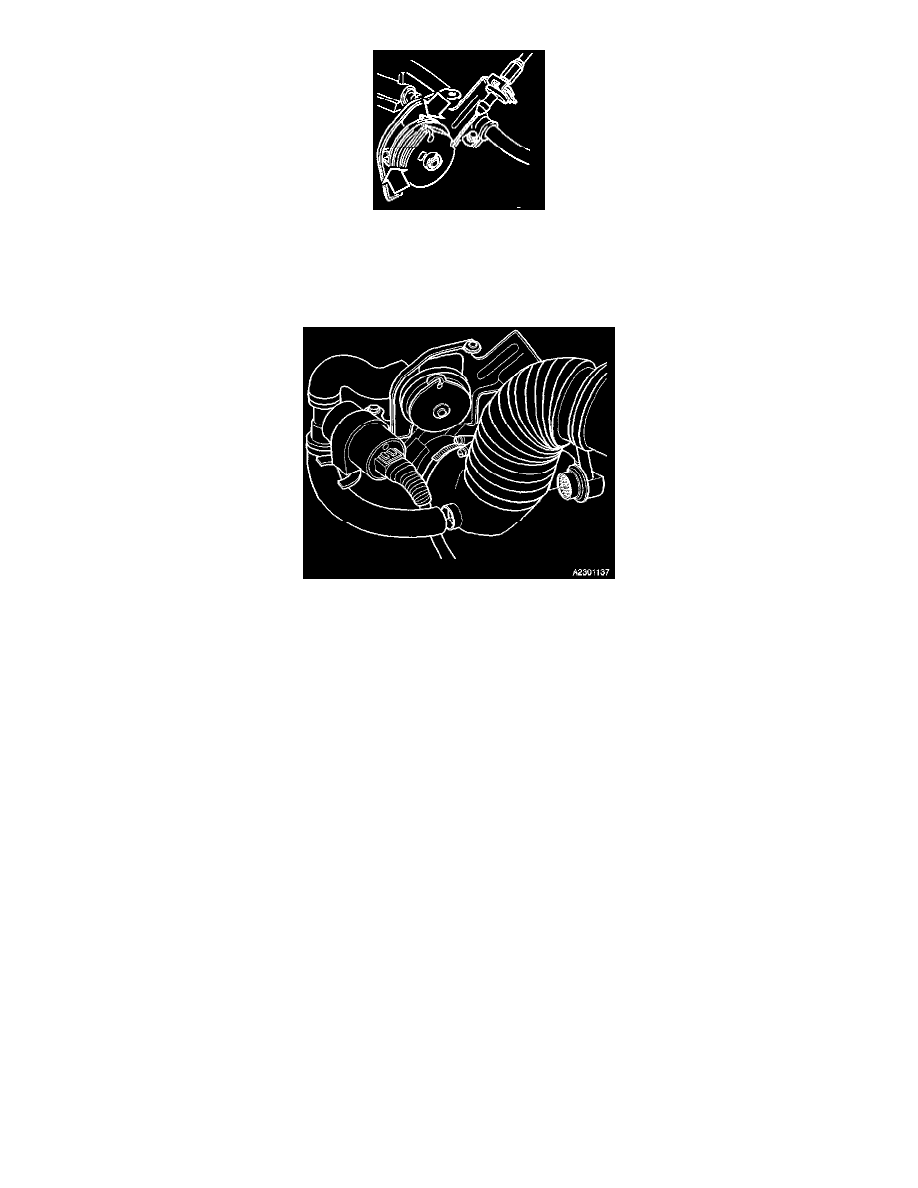 Adjusting Throttle Cable
-
Pulley should move easily without sticking.
-
The cable should be taut in idling position but must not affect throttle pulley position. Pulley should seat against idling stop. Adjust cable as
required.
-
Press accelerator pedal (AP) to floor and check that pulley seats against full-load stop.
Installing Fresh Air Intake
-
Install fresh air intake between air cleaner and throttle body.
Installing Intake Manifold
-
Install inlet hose to air cleaner.
-
Throttle pulley cover.
< PREV PAGE
NEXT PAGE >