< PREV PAGE
NEXT PAGE >
V70 XC AWD L5-2.4L Turbo VIN 56 B5254T (1998)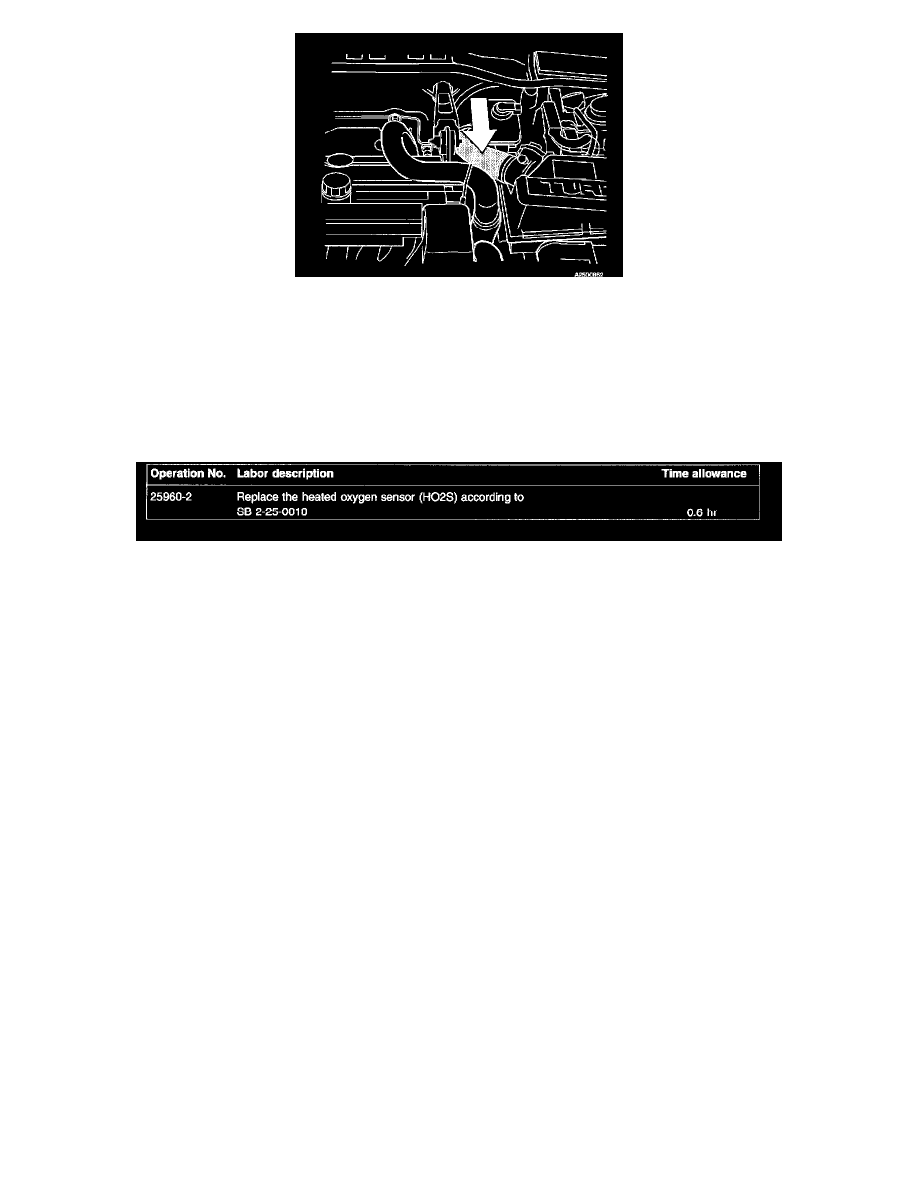 Install fresh air intake hose.
Naturally aspirated engines
Install preheating hose.
Erase diagnostic trouble code (DTC).
Test drive and check that no new diagnostic trouble codes (DTCs) have been stored.
WARRANTY STATEMENT: Claims may be submitted under the New Car Warranty when there is a documented customer complaint, using claim type
01.
< PREV PAGE
NEXT PAGE >