< PREV PAGE
NEXT PAGE >
V70 XC AWD L5-2.4L Turbo VIN 56 B5254T (1998)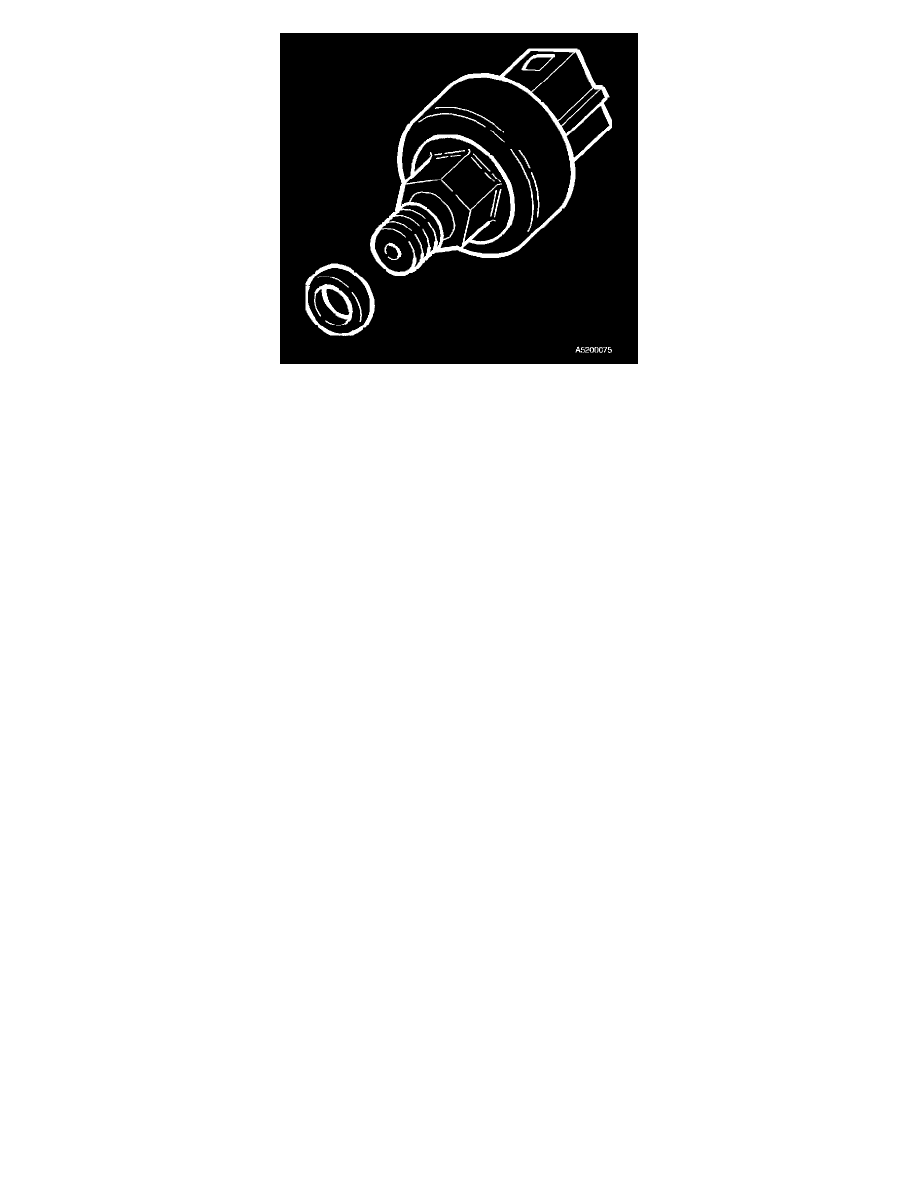 The EBD pressure sensor comes with different seals between it and the master cylinder:
-
O-ring
-
Captive washer
-
Conical seal
^
Check that there is no dirt in the EBD pressure sensor connector.
Installing new EBD pressure sensor
-
Install EBD pressure sensor.Tighten to 15 Nm (10.3 ft. lbs.).
-
Connect connector to EBD pressure sensor.
Release brake pedal.
Top up with new brake fluid in the reservoir if required and bleed as necessary (See (Not for VADIS use) Bleeding brakes with bleeding unit.)
The EBD pressure sensor is located in the primary circuit, so only the primary circuit needs bleeding.
Finishing
-
Connect connector to brake fluid level sensor.
-
Check that there are no leaks.
Clean up any brake fluid spillage with lukewarm water and car-wash shampoo.
< PREV PAGE
NEXT PAGE >