< PREV PAGE
NEXT PAGE >
V70 XC AWD L5-2.4L Turbo VIN 56 B5254T (1998)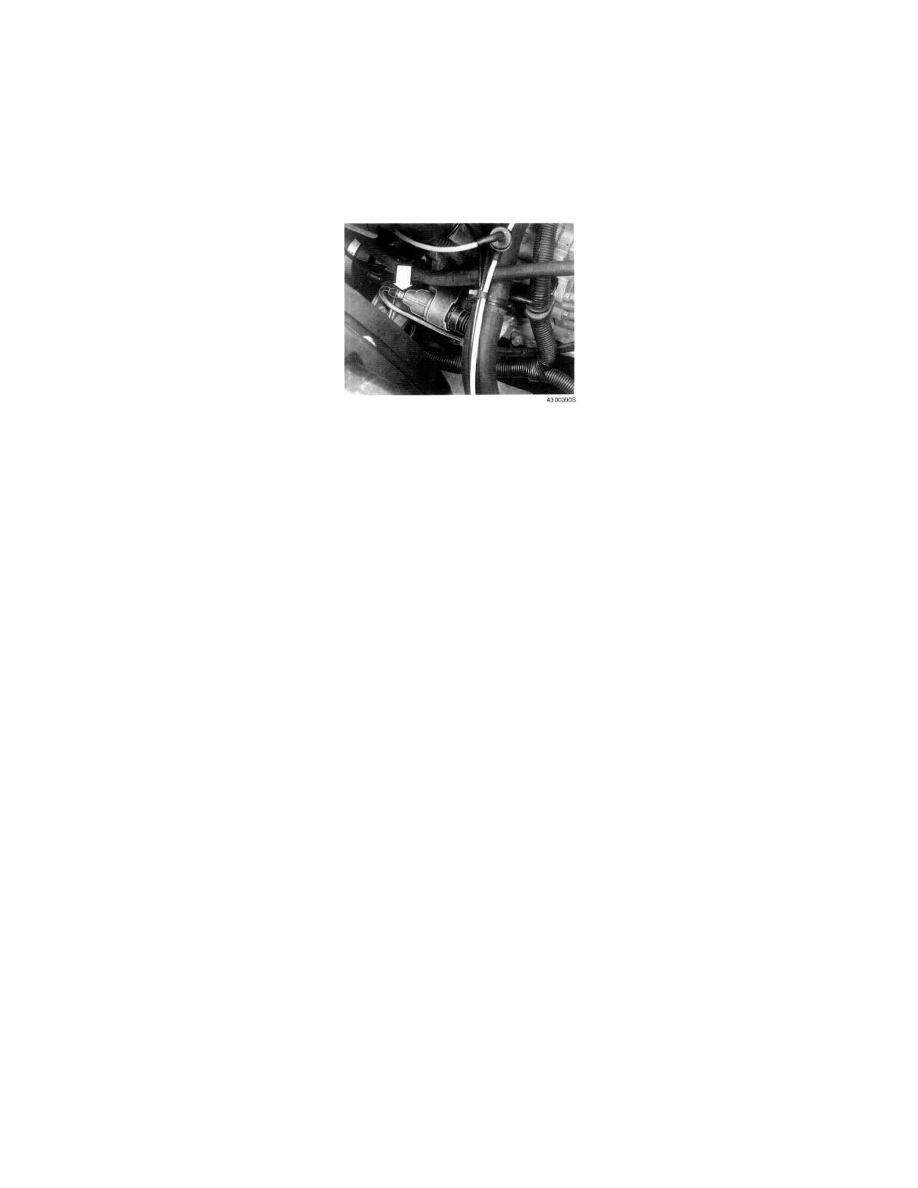 Tighten to: 20 Nm.
-
Install panel under dashboard.
-
Relay carpet.
5. Install: 
-
Clutch master cylinder pipe.
NOTE: Snap-on coupling pipes: fit new O-ring.
-
Brake fluid reservoir hose. 
-
Drain hose and cable tie.
6. Fill up with fresh brake fluid and bleed system via clutch master cylinder bleed nipple.
NOTE: Use only genuine Volvo brake fluid, DOT+.
7. Install:
-
Bracket retaining screws to ACL.
-
ACL and intake pipe.
-
Timing valve to ACL. (Turbo models only.)
< PREV PAGE
NEXT PAGE >