< PREV PAGE
NEXT PAGE >
V70 XC AWD L5-2.4L Turbo VIN 56 B5254T (1998)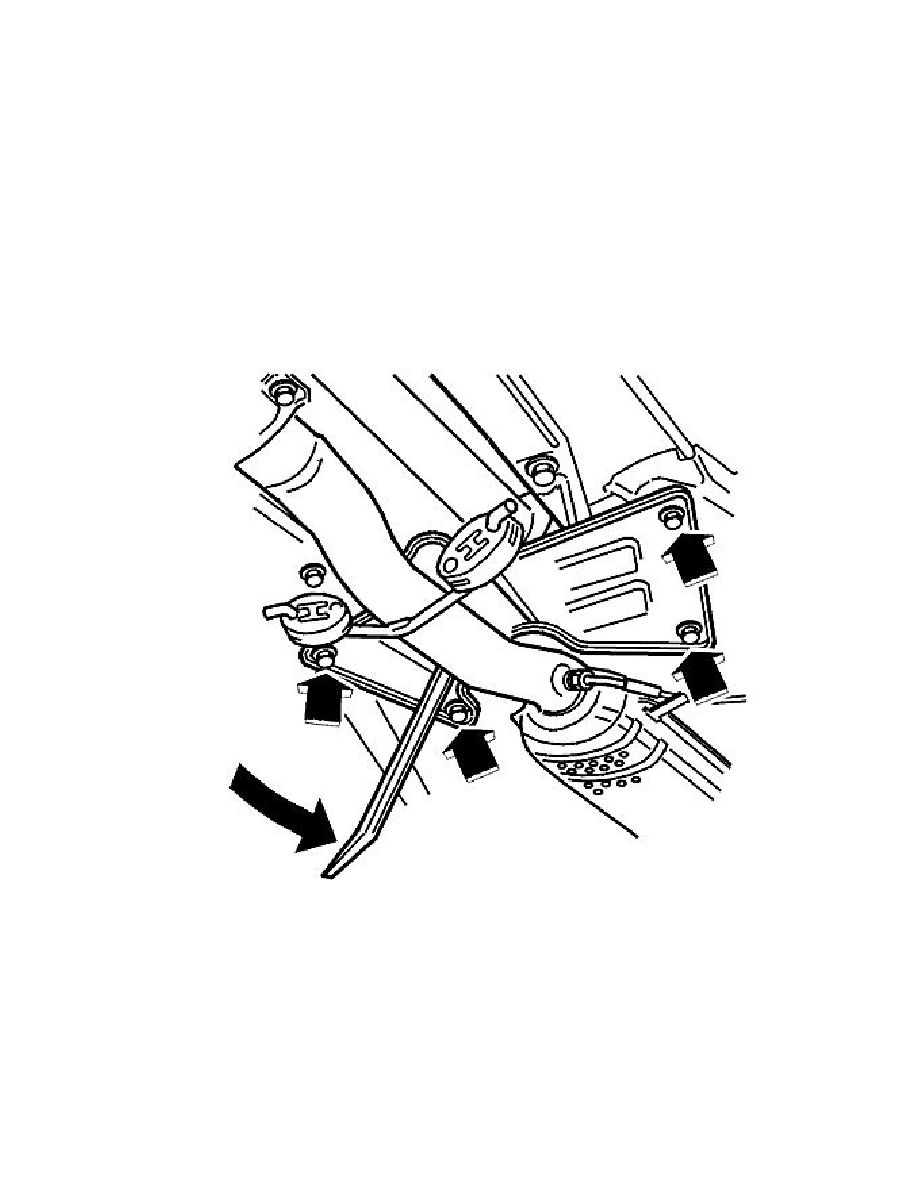 Drive/Propeller Shaft: Service and Repair
Installing Propellar Shaft, All-Wheel Drive (AWD)
Installing propeller shaft, All-wheel drive (AWD) 
 
Background
In general the propeller shaft should be installed in a straight line to avoid vibrations. This is especially important when installing the SIPS member,
when there are no locating holes in the SIPS member to assist positioning. 
The propeller shaft CV joints must be handled carefully and not treated roughly. CV joints should be held as straight as possible when they are not
mounted on the propeller shaft flanges. If the CV joint is twisted or pressed lengthwise grease can be forced out, this can affect the life of the CV joint
and may also get on to the exhaust pipe. 
Tools:
Jemmy bar  1158092-5
Installing the SIPS member
When tighten the SIPS member it should be placed as far to the left of the car as possible before tightening.
Use the jemmy bar and use the exhaust pipe as a counterhold when the SIPS member screws are tightened to 25 Nm (18.4 ft.lbs).  
< PREV PAGE
NEXT PAGE >