< PREV PAGE
NEXT PAGE >
V70R AWD L5-2.3L Turbo VIN 52 B5234T6 (1998)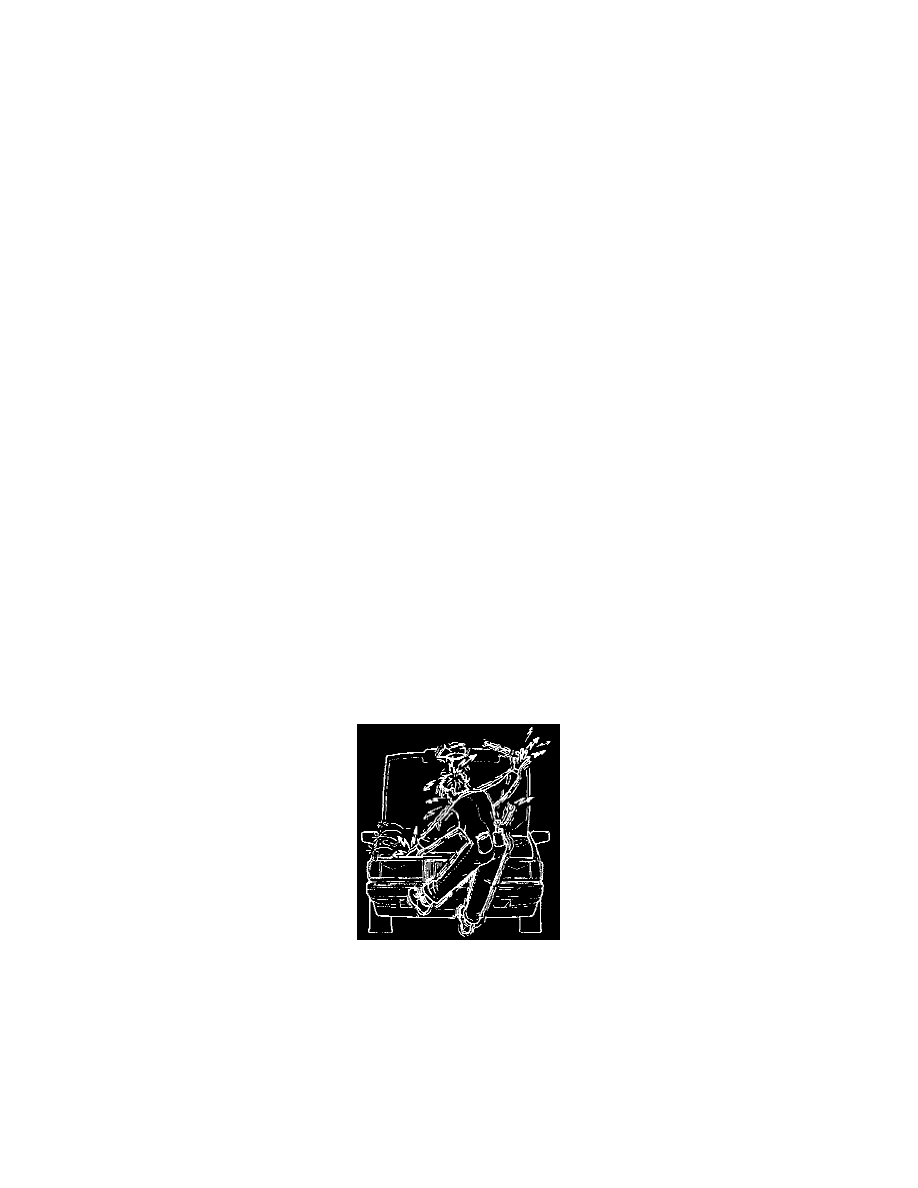 Compression Check: Technical Service Bulletins
Compression Test - Amended
SECTION
2
GROUP
21
NO.
842
DATE
Sep. 1998
Amended procedure for compression test on older versions of the S70/V70
REFERENCE: TP 2101201, Section 2(20-22, 25-26) B5204, B5234, B5252, B5254 Engines; 850 1992-
TP 2102201, Section 2(21) Reconditioning, Engines B5202, B5204, B5234, B5254; 850 1992-
Amended procedure for compression test on older versions of the S70/V70
Background:
The amendments apply to the S70/V70 from the start of production, up to and including May 1997. see chassi No. below.
Service switch 17/1 can not be used for these models. It is not connected to the starter motor system. carry out the compression test for newer models in
the same way as for older models.
Chassi No.:
S70
- 460000
V70
- 395002
Special tools: 999 9689, 115 8540
Compression test
High tension
1
Warning!
The ignition system works with high ignition tension and dangerous voltage in both low and high tension circuits.
High voltages are found throughout the ignition system, including the connectors etc.
Compression (normal value)
2
< PREV PAGE
NEXT PAGE >