< PREV PAGE
NEXT PAGE >
V70R AWD L5-2.3L Turbo VIN 52 B5234T6 (1998)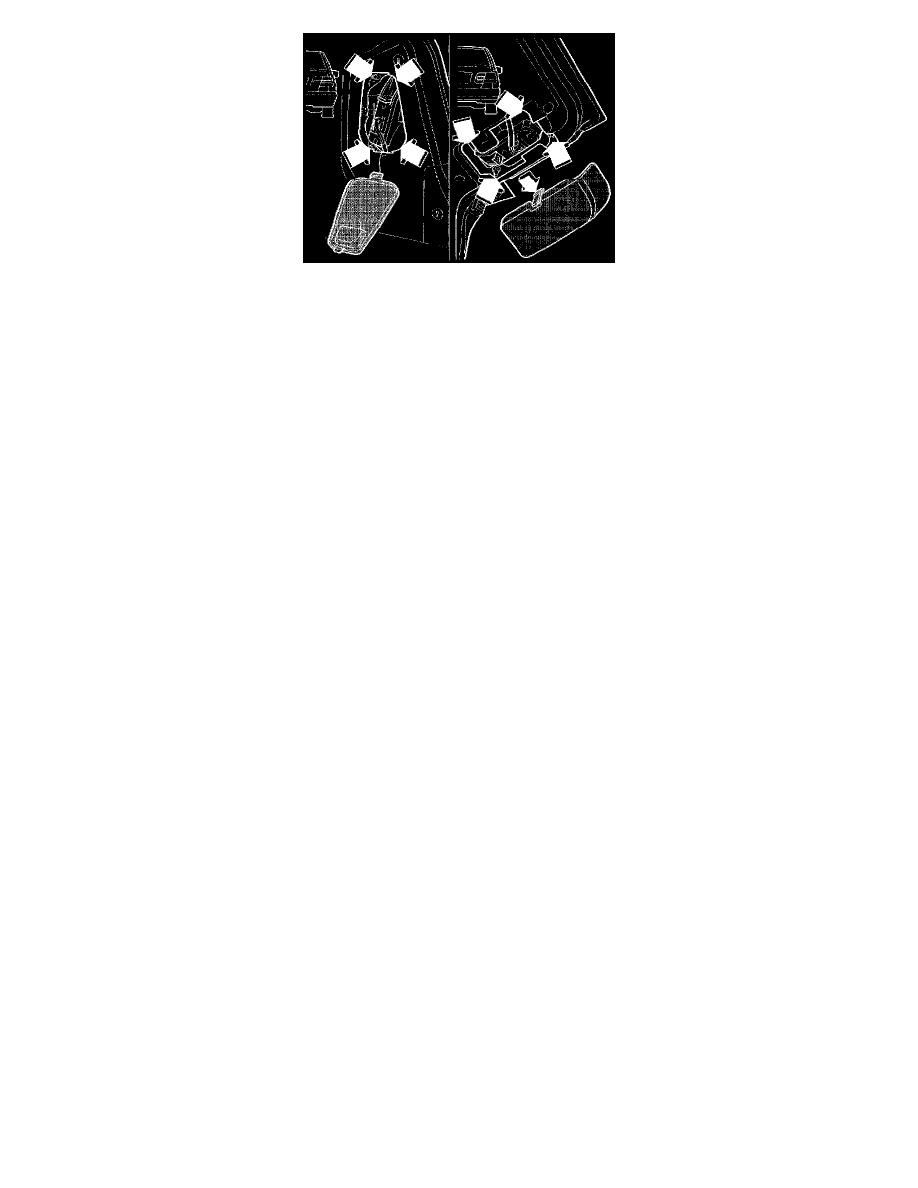 Hint: The tail lamps can be replaced individually. Open cover for the tail lamp.
Disconnect tail lamp connectors and, if necessary, the towbar connector.
Unscrew the four nuts holding the tail lamp, see illustration. Pull the outer tail lamp straight back. The inner tail lamp is also secured with two small
hooks. These must be pressed in towards the center of the tail lamp to release the it. These hooks hold the tail lamp in place while the nuts are being
tightened.
Assemble in reverse order.
Note: Check seal and fit when reassembling.
Test all bulbs.
< PREV PAGE
NEXT PAGE >