< PREV PAGE
NEXT PAGE >
V70R AWD L5-2.3L Turbo VIN 52 B5234T6 (1998)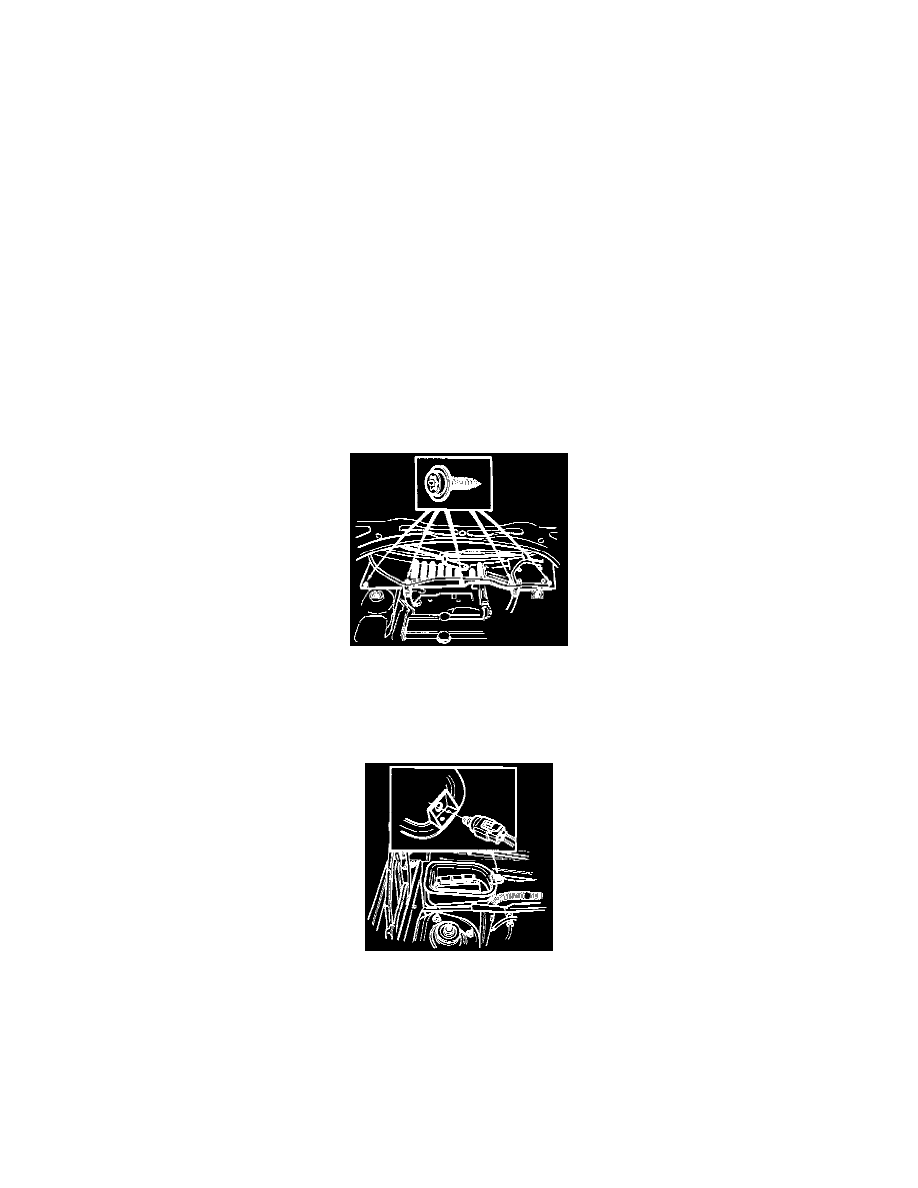 Cabin Air Filter: Service and Repair
Installation of Pollen Filter Kit
INSTALLATION OF POLLEN FILTER KIT 
 
Parts required for installation of pollen filter kit: 
Pollen filter kit P/N 9134576-1
For cars with ECC and chassis nos. less than described below, additional parts are required: 854: 131217, 855: 037306
Bracket
6849320-4
Screw
979186-4
Washer
960138-6
Tie strip
948211-8
If a pollen filter kit has been previously installed in the vehicle, replace the filter element (P/N 1343232-3) after evaporator treatment is complete.
 
 
Procedures: 
 
- 
Remove nuts and wiper arms
- 
Remove clamps and drainage hoses
- 
Remove five (5) screws
- 
Remove upper section of bowl
For cars with Climate Control (ECC) M/Y 1993 and 1994 partly, chassis number lower than 854: 131217, 955: 037306
- 
Remove sensor from the mounting.
< PREV PAGE
NEXT PAGE >