< PREV PAGE
NEXT PAGE >
V70R AWD L5-2.3L Turbo VIN 52 B5234T6 (1998)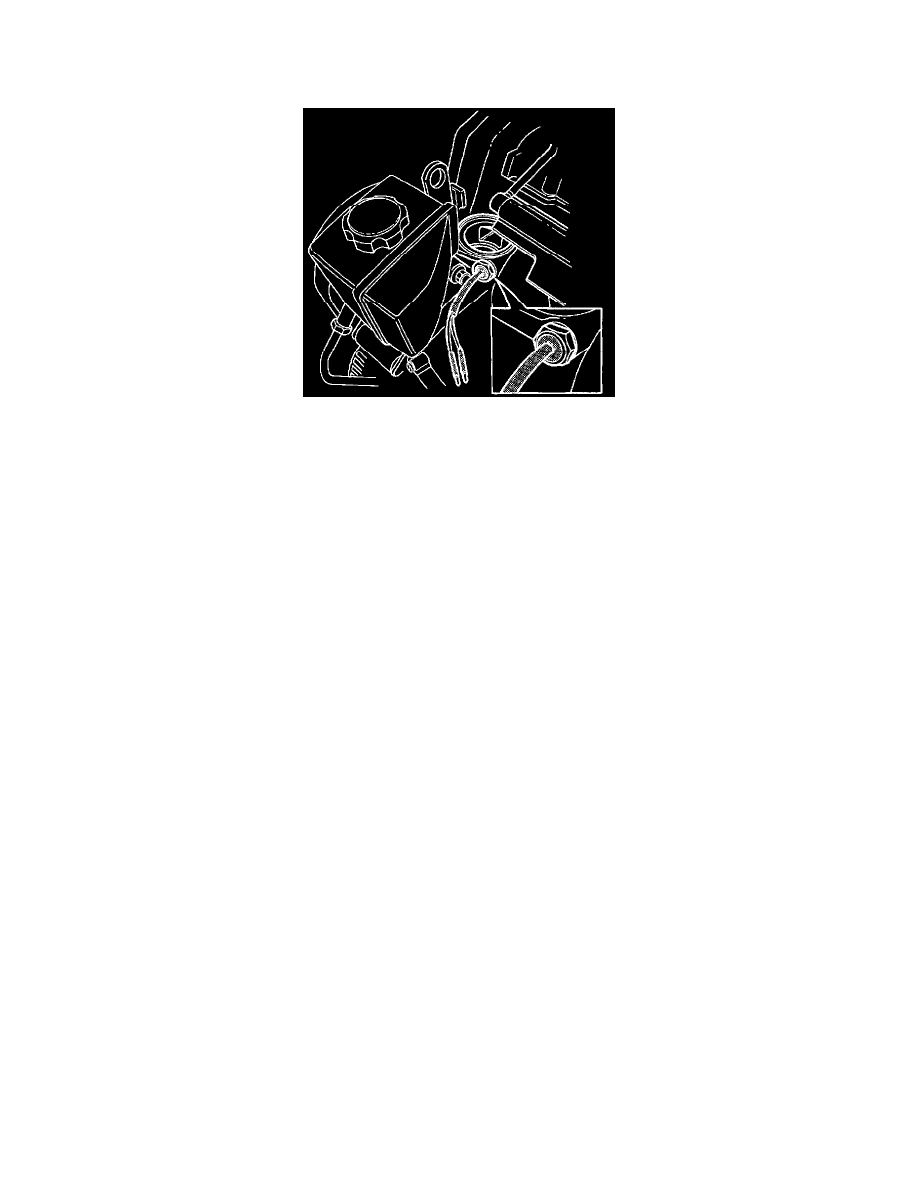 Coolant Temperature Sensor/Switch (For Computer): Service and Repair
JA14 Replacing Engine Coolant Temperature (ECT) Sensor:
-
Drain off coolant
-
Remove thermostat housing (two TORX 40 screws). Disconnect connector.
-
Disconnect terminal pins from connector (see image) in order to thread the wiring through a ring wrench.
-
Remove temperature sensor and replace.
-
Test sensor.
Assemble in reverse order.
CAUTION:  Do not forget to top up coolant. Then run engine to normal operating temperature and check coolant level.
< PREV PAGE
NEXT PAGE >