< PREV PAGE
NEXT PAGE >
V70R AWD L5-2.3L Turbo VIN 52 B5234T6 (1998)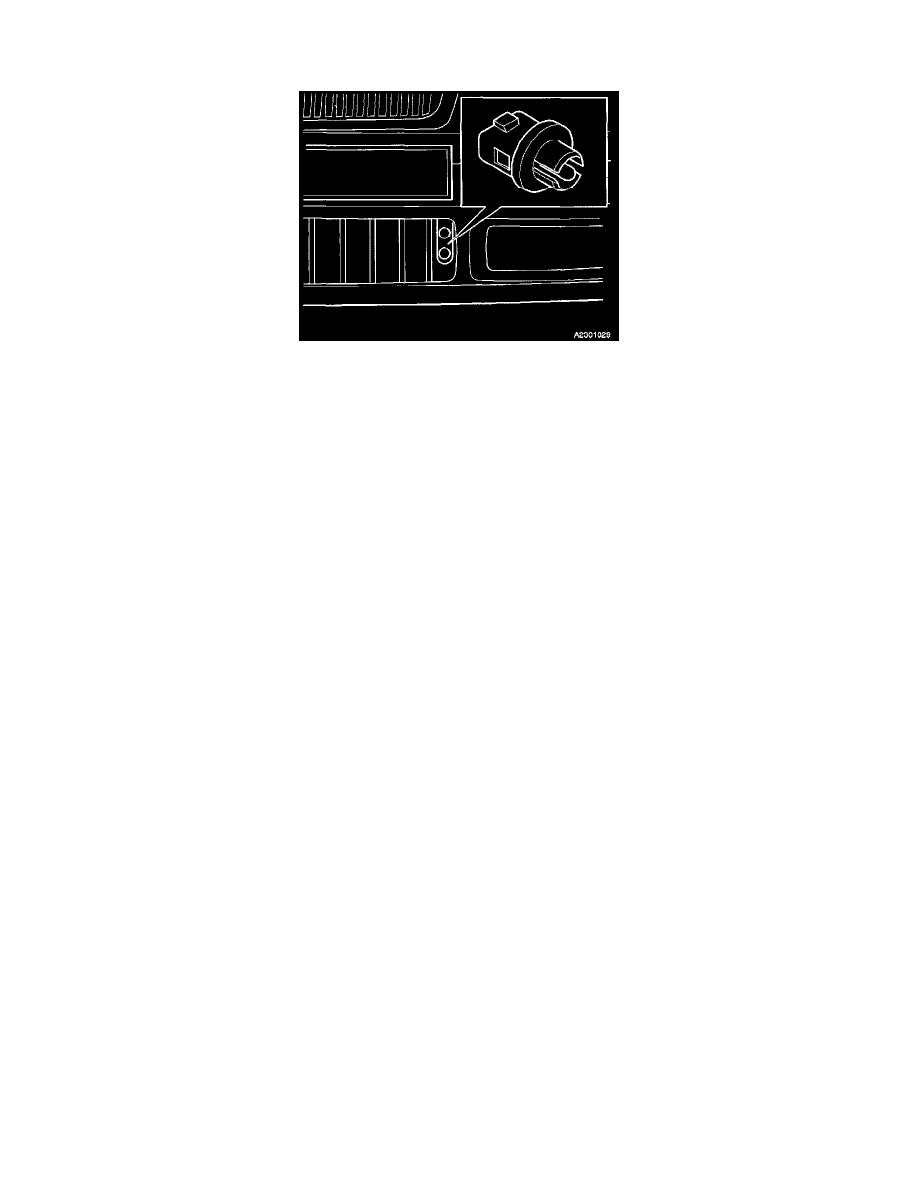 Intake Air Temperature Sensor: Description and Operation
OUTSIDE TEMPERATURE SENSOR
BC. Outside Temperature Sensor
The outside temperature sensor supplies the Engine Control Module (ECM) with a signal describing the outside temperature.
This signal is used to disable certain diagnostic functions when the temperature is under -7°C (19.4°F).
The following diagnostic functions are disabled:
-
Leak diagnostic
-
Pulsed Secondary Air Injection (PAIR) System diagnostic
-
Misfire diagnostic
-
Boost pressure control diagnostic
-
Mass Air Flow (MAF) Sensor, faulty signal.
The sensor incorporates a temperature-sensitive resistance with a Negative Temperature Coefficient (NTC). The sensor is supplied with a
stabilized voltage of 5 Volts. The voltage across the sensor is a function of the outside temperature and, therefore, of sensor resistance. Voltage
can be between 0 Volts and 5 Volts.
If the signal from the outside temperature sensor is faulty or missing the engine control module (ECM) adopts substitute values.
The outside temperature sensor is located under the bumper on the left-hand side.
< PREV PAGE
NEXT PAGE >