< PREV PAGE
NEXT PAGE >
V70R AWD L5-2.3L Turbo VIN 52 B5234T6 (1998)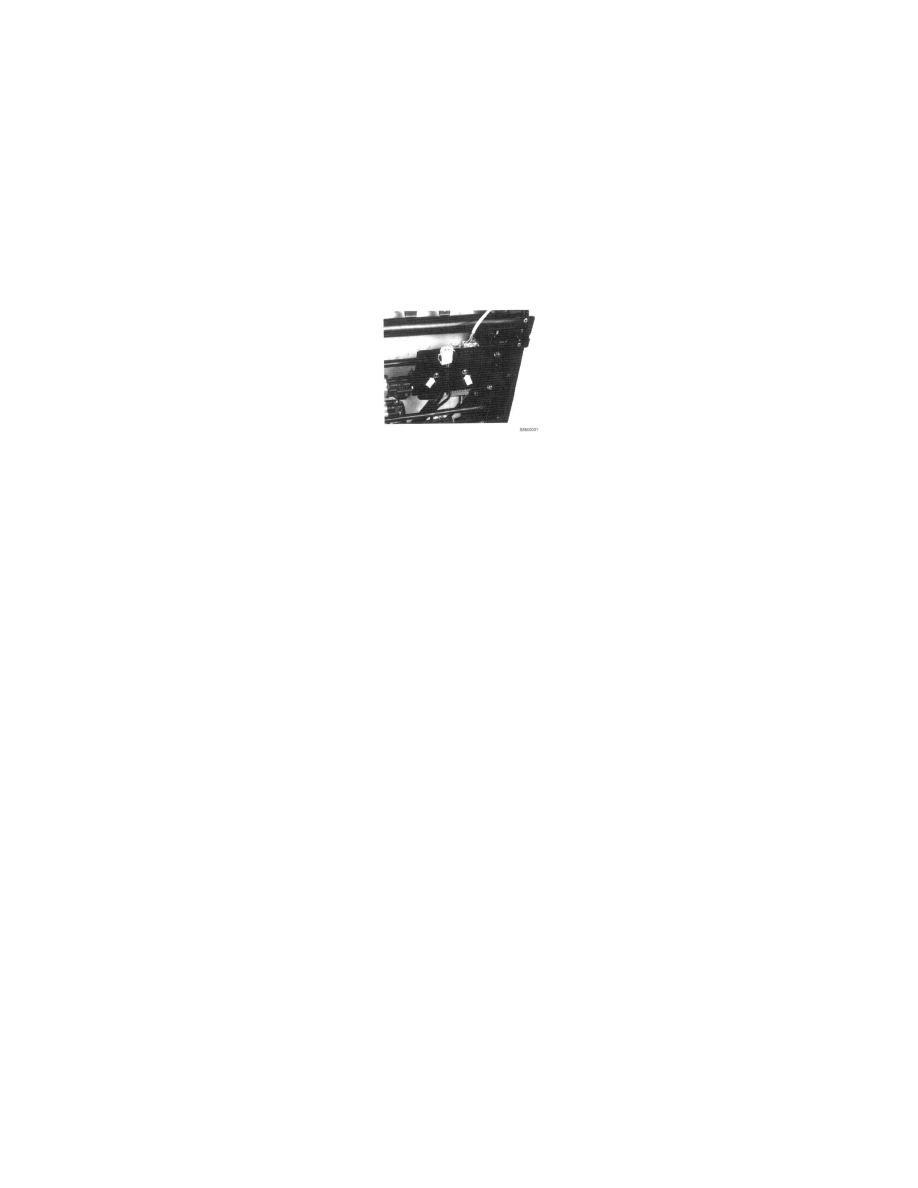 Power Seat Control Module: Service and Repair
Without Heated Seat
Control module, replace
Preparations
CAUTION:  Install the transport safety device for the SIPS Airbag.
Removing
Make a note of radio code if anti-theft coded radio is installed.
Remove:
-
Battery negative lead.
-
Seat from car.
-
The two screws from the bracket.
-
Connector from the control module.
Reinstalling
Check that the new control module has P/N 9174904 (for the left seat) or 9174905 (for the right seat).
Reinstall in reverse order.
SIPS airbag, removing the safety device
Remove the transport safety device from the sensor module and return it to its storage place on the inside of the control panel.
Programming the memory functions
The new control module must be programmed with the positions for memory functions 1, 2 and 3. Otherwise diagnostic trouble codes (DTCs)
PSL/PSR-323, PSL/PSR-322 or PSL/PSR-321 may be posted.
< PREV PAGE
NEXT PAGE >