< PREV PAGE
NEXT PAGE >
V70R AWD L5-2.3L Turbo VIN 52 B5234T6 (1998)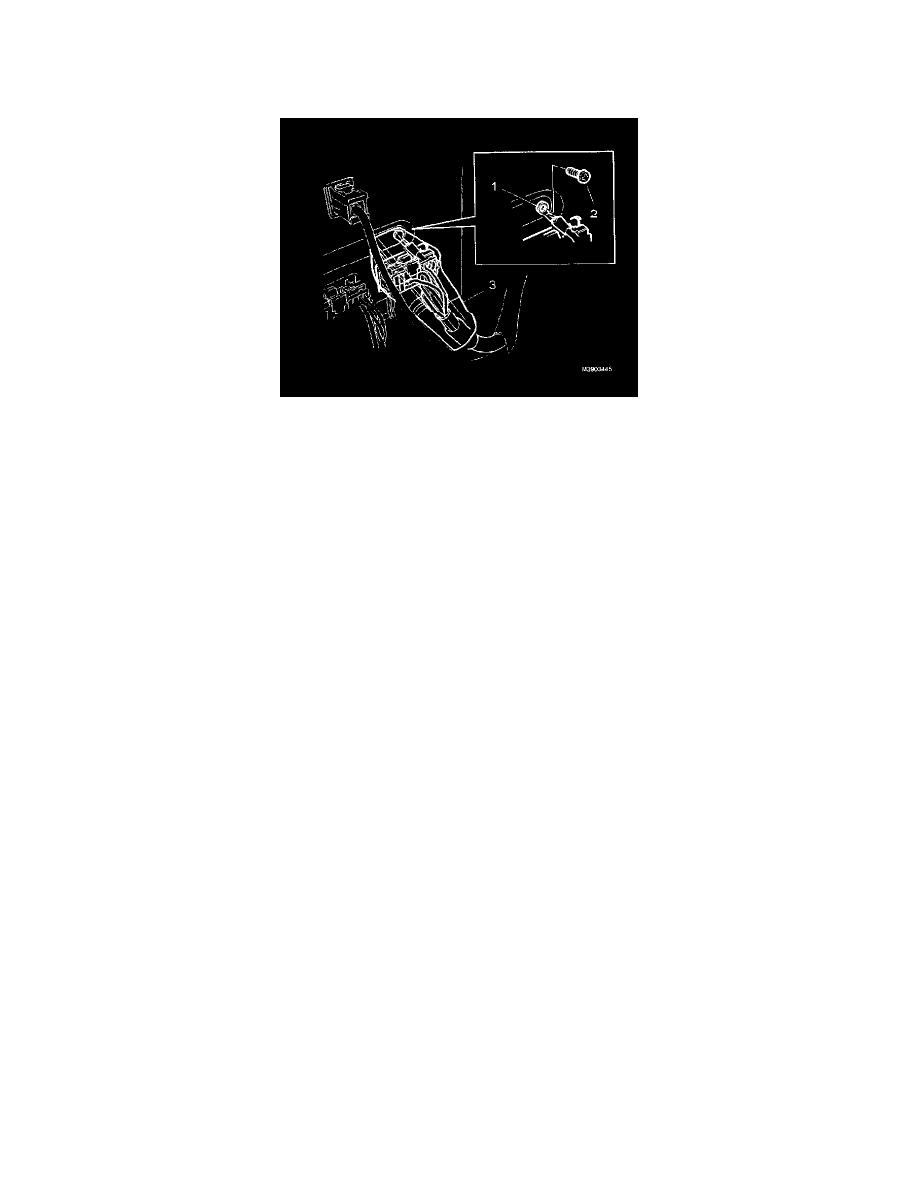 Install the:
-
connector (3) to the VNS unit
-
ground wire (1) with screw (2). Adjust the shield
-
front left panel.
Note! 
Ensure that the shield is pushed up against the VNS unit when installed to minimize interference.
Install adapter cable on front seats 
(Chassis no, see step 1, "Information 
and explanation")
7
Adapter cable, installing
Preparations
Move the seat to the rear-most position.
Raise the front of the seal to the upper-most position
Remove the key from the ignition switch.
8
Disconnecting the connector (power adjustable seats)
< PREV PAGE
NEXT PAGE >