< PREV PAGE
NEXT PAGE >
V70R AWD L5-2.3L Turbo VIN 52 B5234T6 (1998)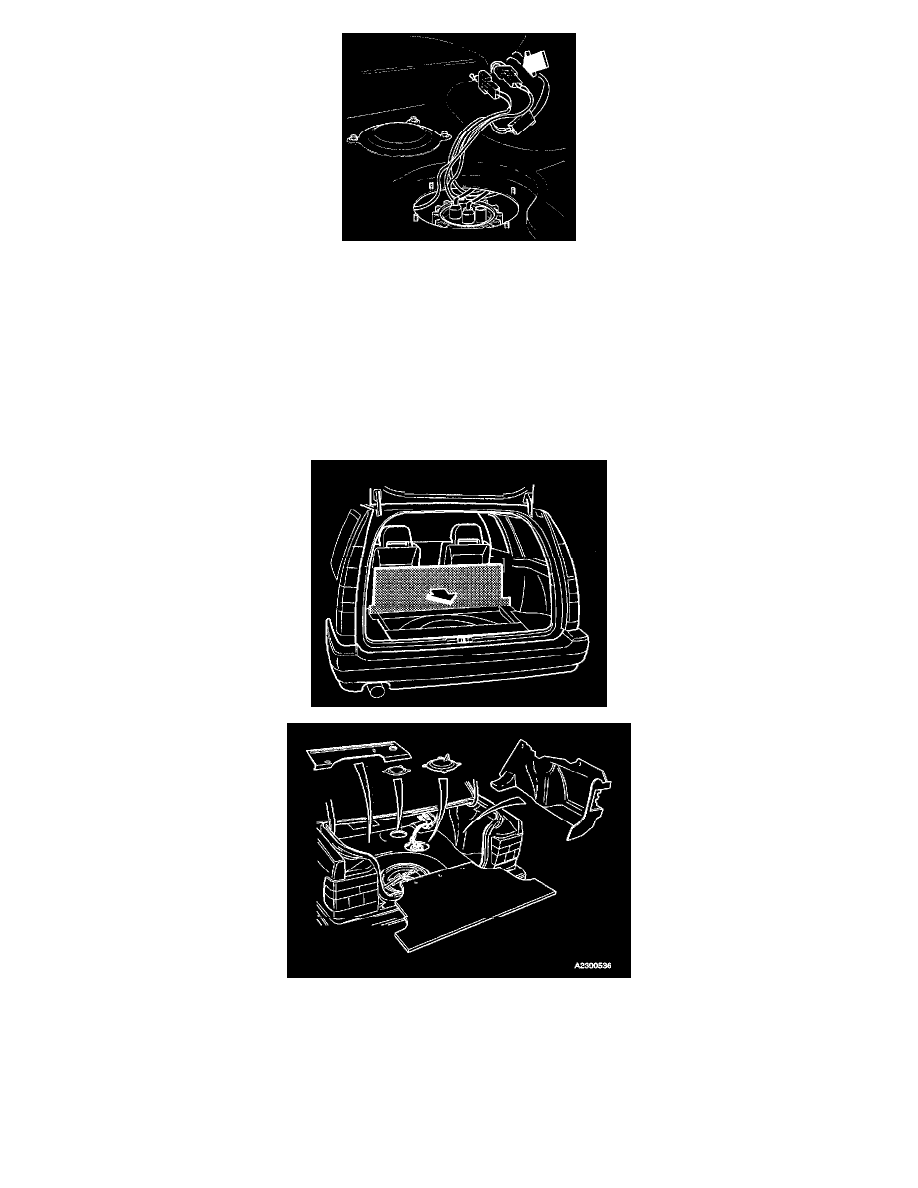 - Run a lead down through hole for level sensor and fuel pump to rear axle.
- Attach new connector to lead.
Note!
Protect connector from dirt and moisture.
- Pull connector up alongside fuel hoses to the other connector.
- Connect connector to wheel sensors. Install leads to opening.
[LLLLA6]
Finishing
- Replace covers on fuel pump and level sensor. Check that seals are intact.
- Lay mats back.
[LLLLA7]
Operational checks
< PREV PAGE
NEXT PAGE >