< PREV PAGE
NEXT PAGE >
V70R AWD L5-2.3L Turbo VIN 52 B5234T6 (1998)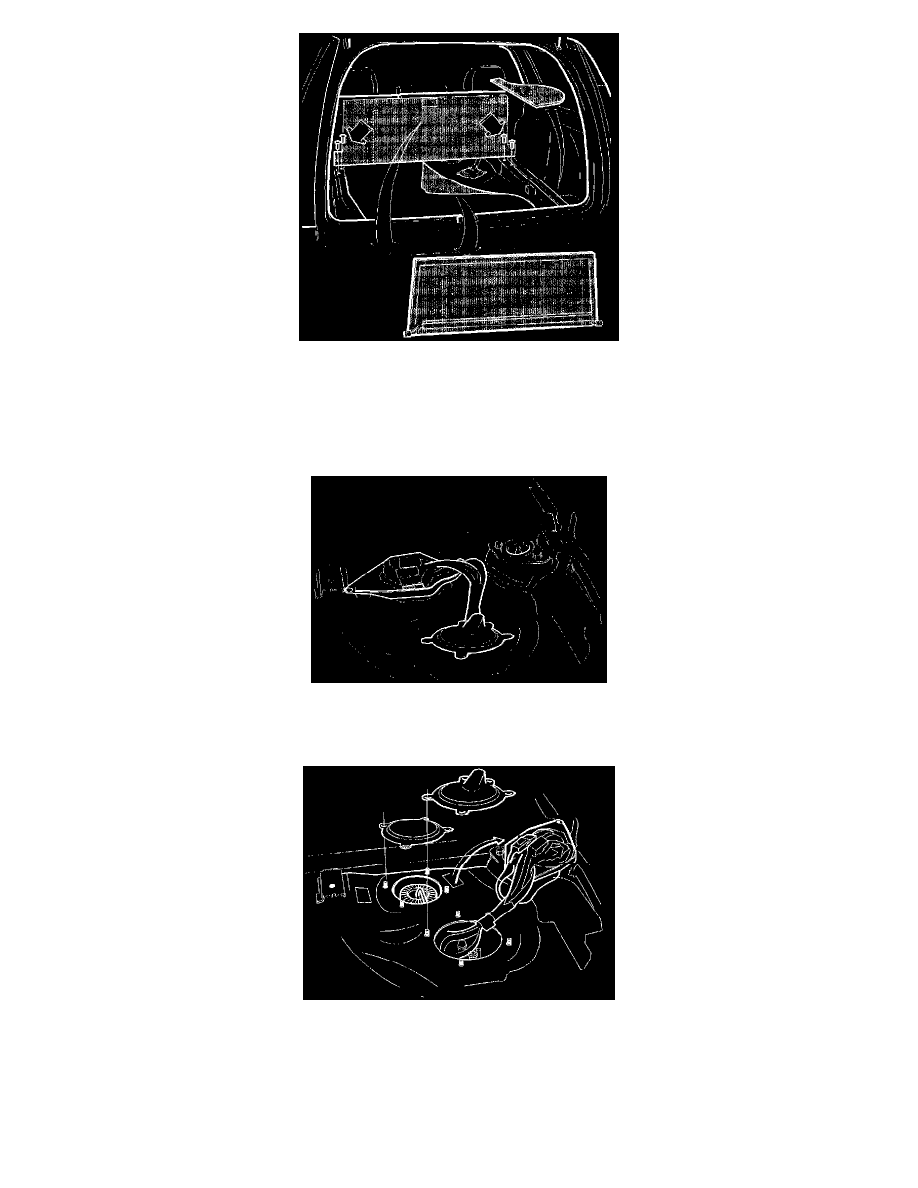 -
Fold down right rear seat backrest.
-
Remove the rear hatch and both side panels.
-
Fold up the front hatch, unscrew the two screws on each side, pull the hatch backward and lift up.
-
Fold back cargo compartment carpet to the left.
DDL5 Disconnecting Connector:
-
Disconnect fuel level sensor connector, SB, and separate wiring.
DDL6 Removing Covers:
-
Remove plastic cover over fuel level sensor cover. Put to one side.
-
Remove covers over fuel level sensor and fuel pump (FP).
DDL7 Removing Fuel Level Sensor:
< PREV PAGE
NEXT PAGE >