< PREV PAGE
NEXT PAGE >
V70R AWD L5-2.3L Turbo VIN 52 B5234T6 (1998)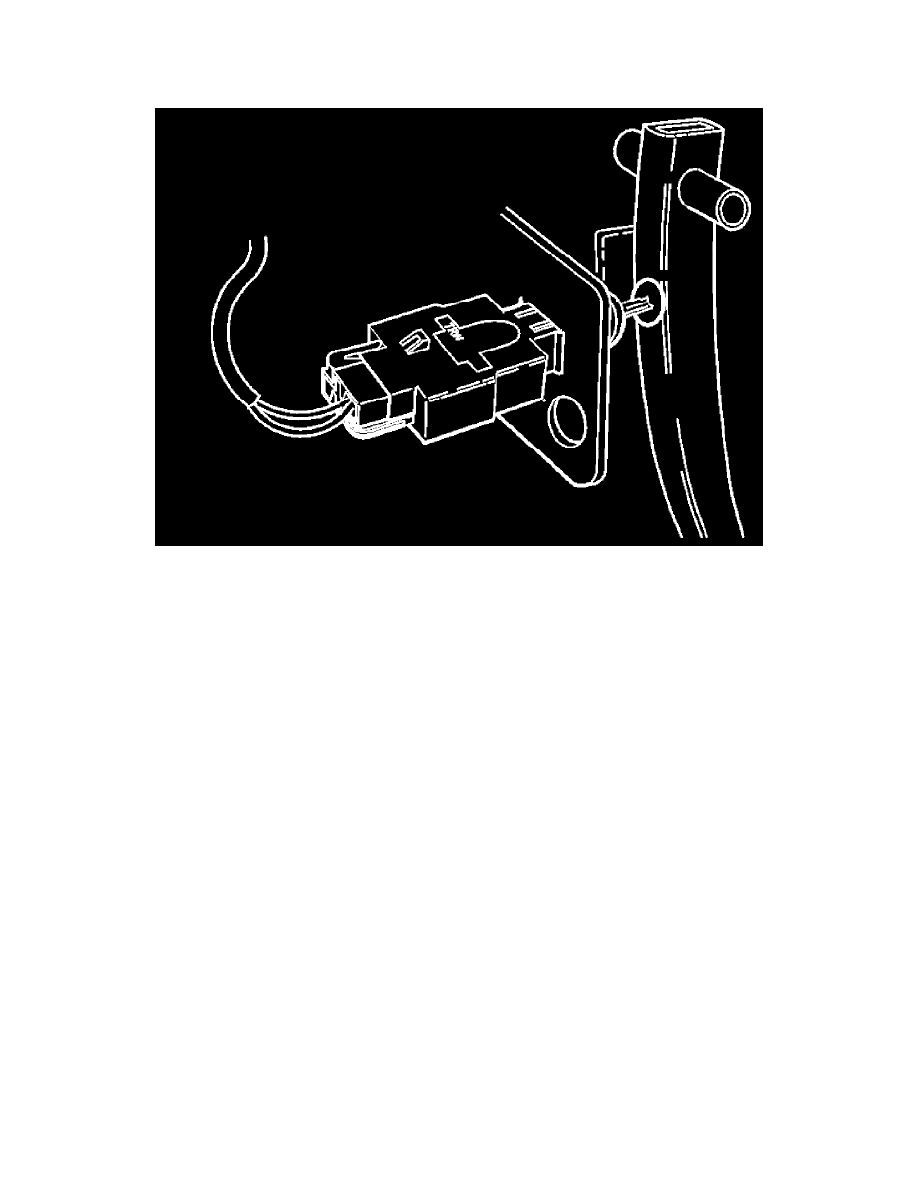 Brake Light Switch: Description and Operation
Brake light switch
The brake light switch sends a signal to the control module telling it that braking has started, so that the control module disengages TRACS, if it is in
use, and stands by to use ABS/EBD if necessary, which means that the control module makes all calculations more precisely. If the control module
does not receive any signals from the brake light switch, it will engage the ABS system, although the control will be rougher when ABS first cuts in.
The brake light switch is powered from the battery. When contact is made, the brake light switch comes on and the control module receives a signal
telling it braking has started.
< PREV PAGE
NEXT PAGE >