< PREV PAGE
NEXT PAGE >
V70R AWD L5-2.3L Turbo VIN 52 B5234T6 (1998)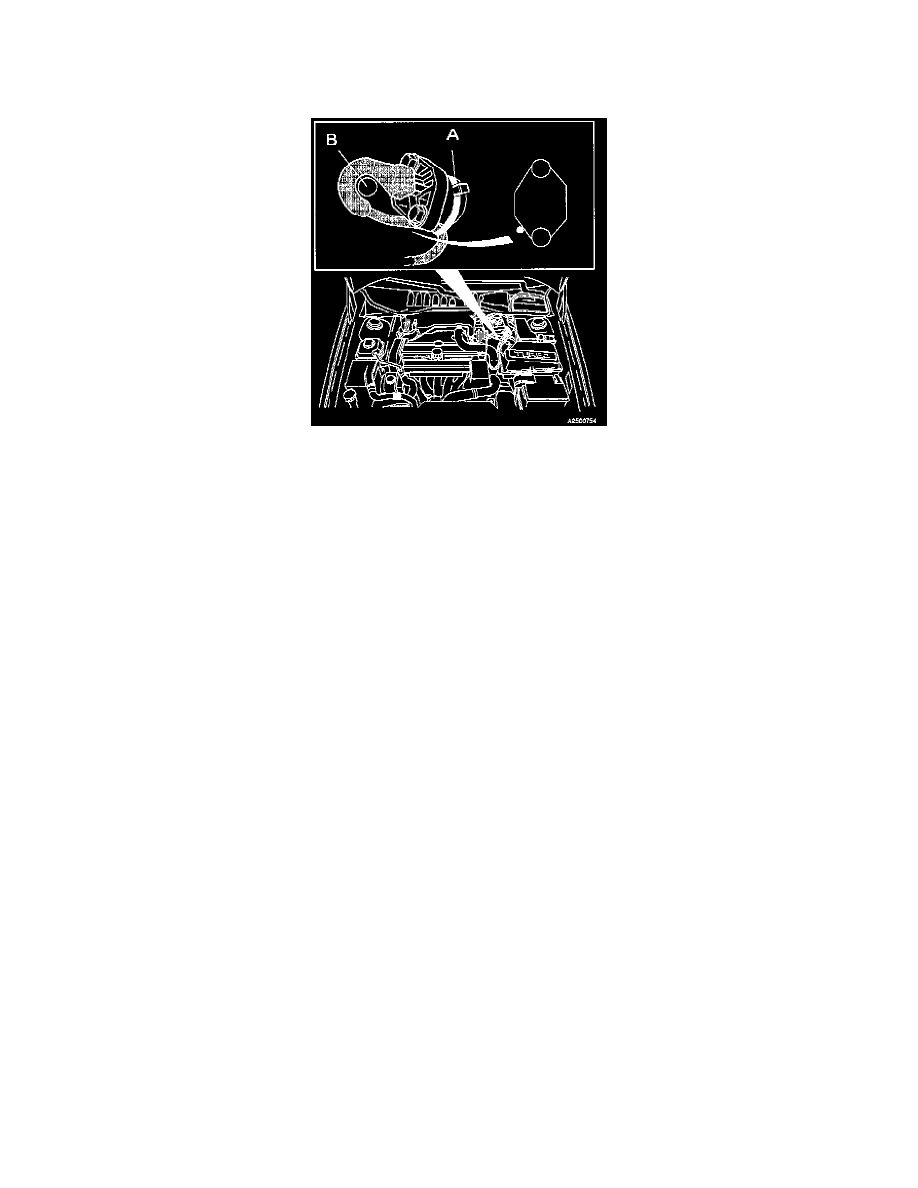 Hold the cable in the position it is to be fixed and check that the cable is not stretched.
If the cable is stretched, position cable on the other side of the turbocharger control valve (TCV) hoses which are under the MAF sensor.
Install tie strap (A) (P/N 948211-8) as illustrated.
5
Check
-
Check that the clearance between MAF connector and fuse is 3.2 mm (1/8") or more.
-
Check that the fresh air intake is properly secured on the turbo charger (TC). If necessary tighten clamp.
< PREV PAGE
NEXT PAGE >