< PREV PAGE
NEXT PAGE >
V70R AWD L5-2.3L Turbo VIN 52 B5234T6 (1998)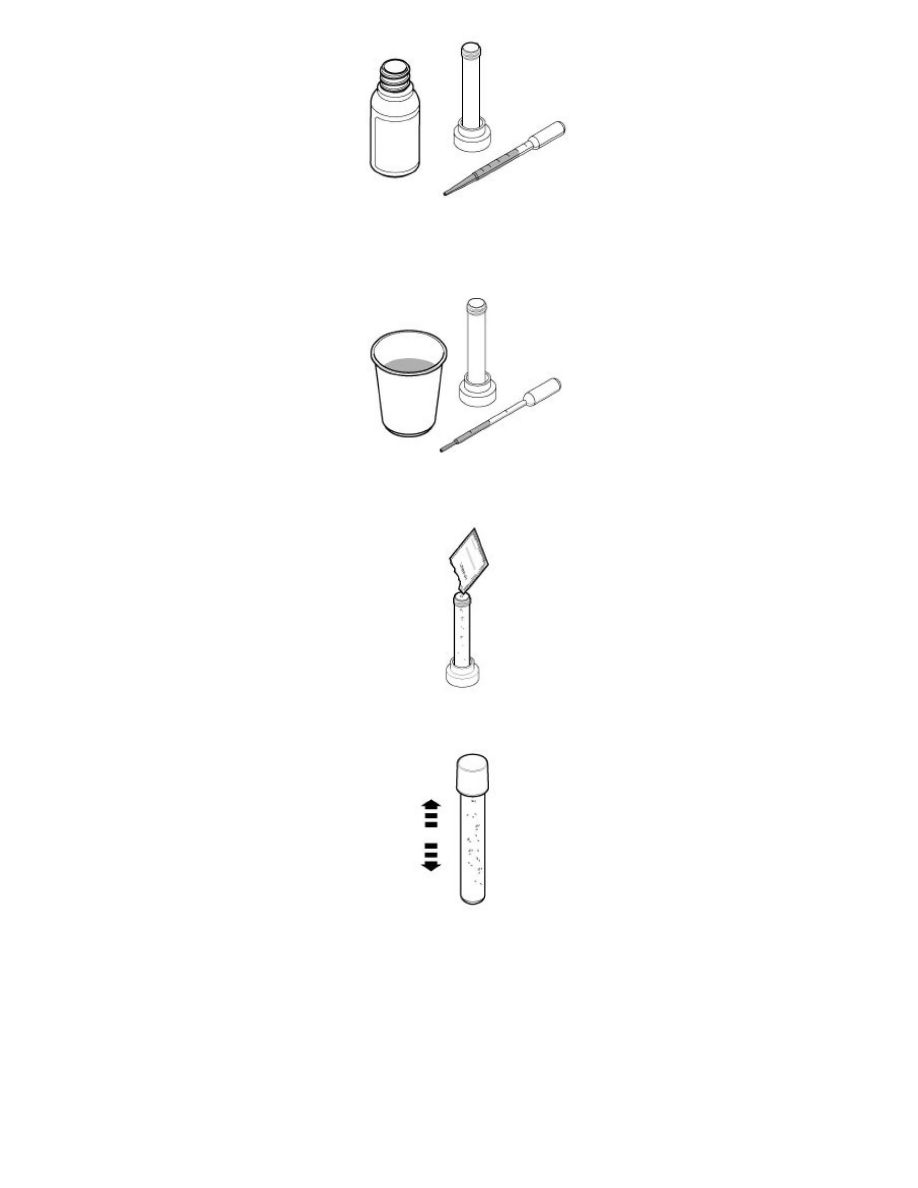 1.
Start with a clean test tube. Wash it with a soap solution and the brush which is supplied in the kit.
Use the large pipette to put 5 ml (2 x 2.5 ml) of Volvo A (clear fluid) into the test tube.
2.
Add 0.5 ml of the oil to be tested using the small pipette.
3.
Add one packet of reagent B (white powder) to the test tube.
4.
Screw on the cap & shake the tube until all the powder has dissolved.
< PREV PAGE
NEXT PAGE >