< PREV PAGE
NEXT PAGE >
V70R AWD L5-2.3L Turbo VIN 52 B5234T6 (1998)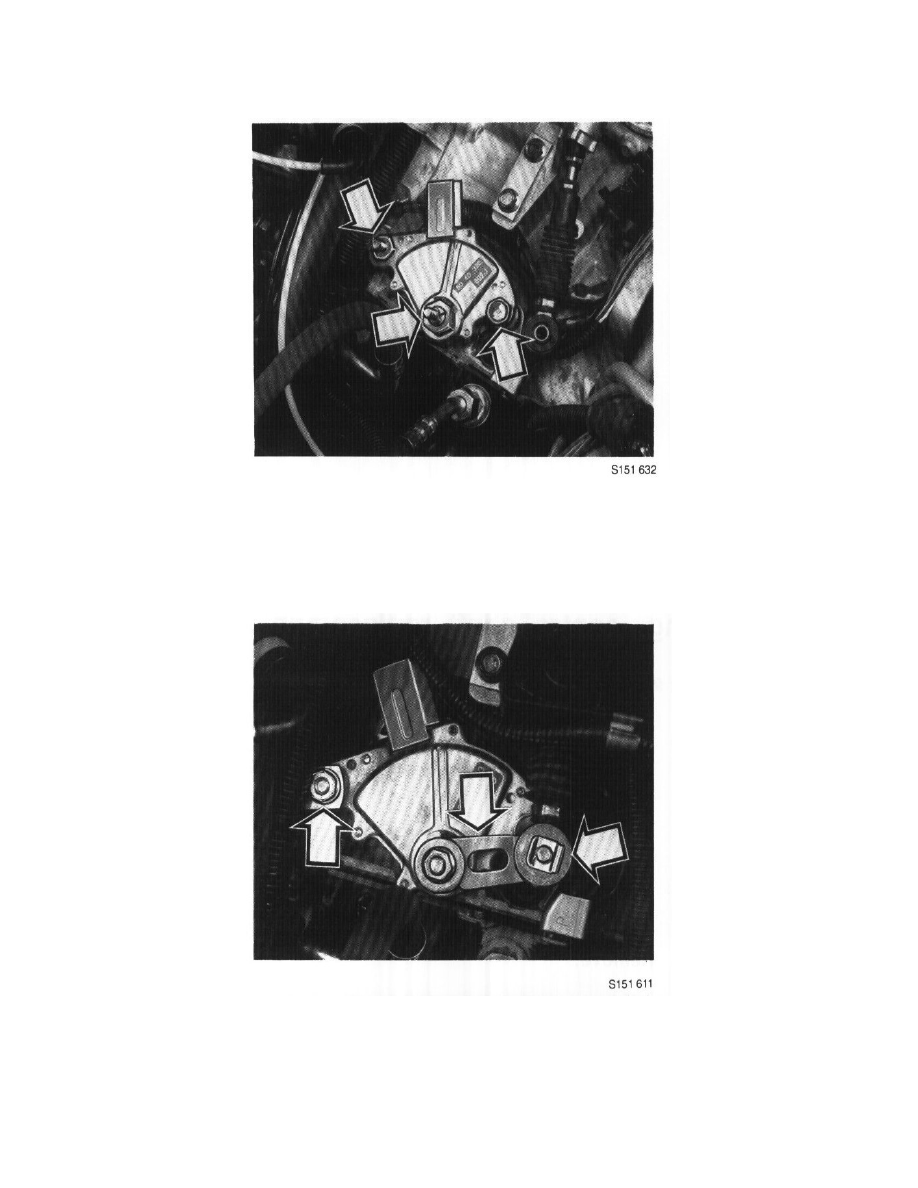 -
Reinstall upper connector section.
-
Remember rubber gasket.
REINSTALLATION AND ADJUSTMENT OF GEAR POSITION SENSOR
6. Reinstallation
-
Reinstall gear position sensor.
-
Tighten sensor screws lightly.
-
Reinstall rubber washer, lock washer and nut on control shaft connector.
-
Tighten nut.
-
Lock nut with lock washer.
7. Adjustment
-
Adjust gear position sensor refer to Adjustments steps 2 and 3. See: Adjustments
8. Reinstallation, continue:
-
Dipstick pipe bracket.
Make sure that the O-ring on the pipe is in place.
Tighten to: 25 Nm.
-
Rod arm on control shaft.
Tighten to: 16 Nm.
< PREV PAGE
NEXT PAGE >