< PREV PAGE
NEXT PAGE >
V70R AWD L5-2.3L Turbo VIN 52 B5234T6 (1998)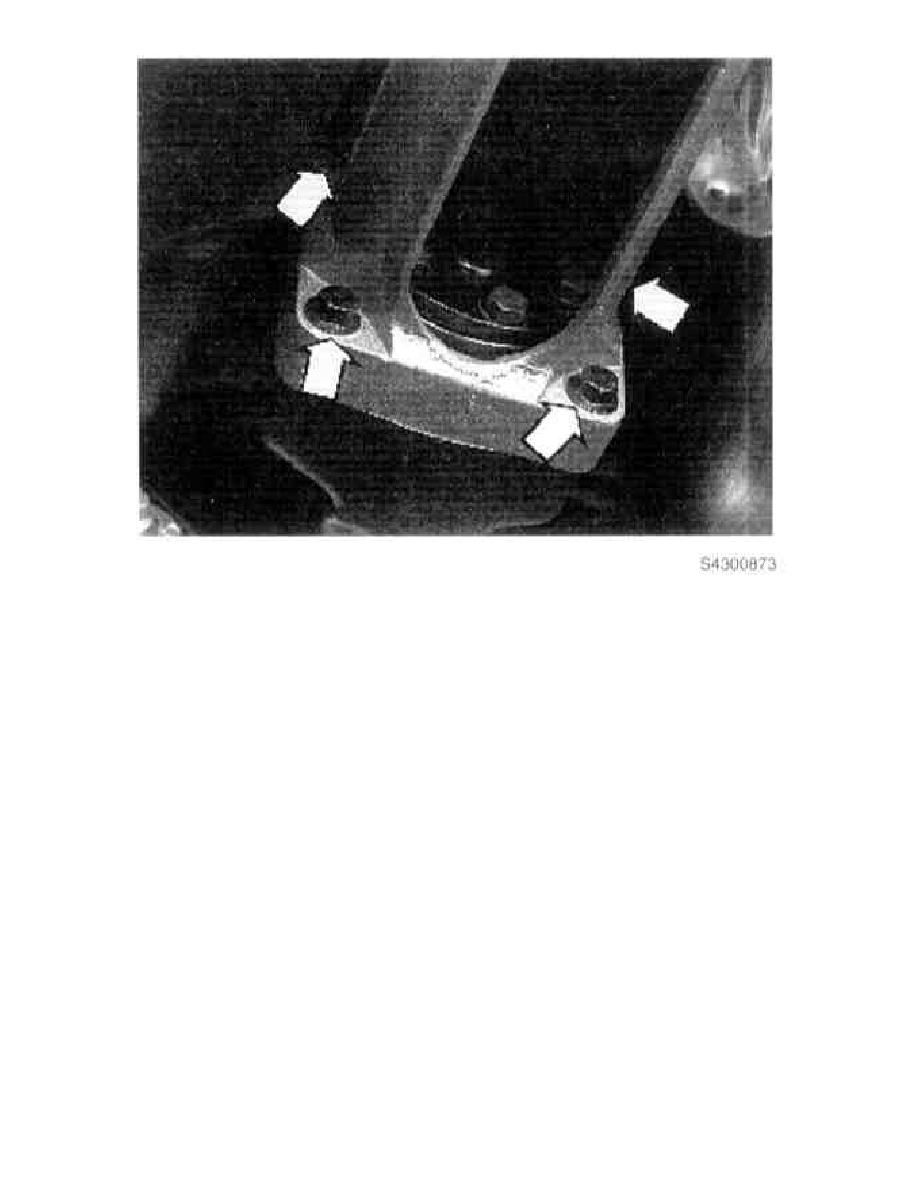 Removing Torque Tube 
-
Remove four screws holding torque tube to final drive. Pull off torque tube, turning it to release it from the fuel tank.
-
Keep the washer from the viscous coupling shaft.
-
If the bearing in the torque tube is not being replaced, continue with removing viscous coupling.
-
Replacing bearing in torque tube.
< PREV PAGE
NEXT PAGE >