< PREV PAGE
NEXT PAGE >
V70R AWD L5-2.3L Turbo VIN 52 B5234T6 (1998)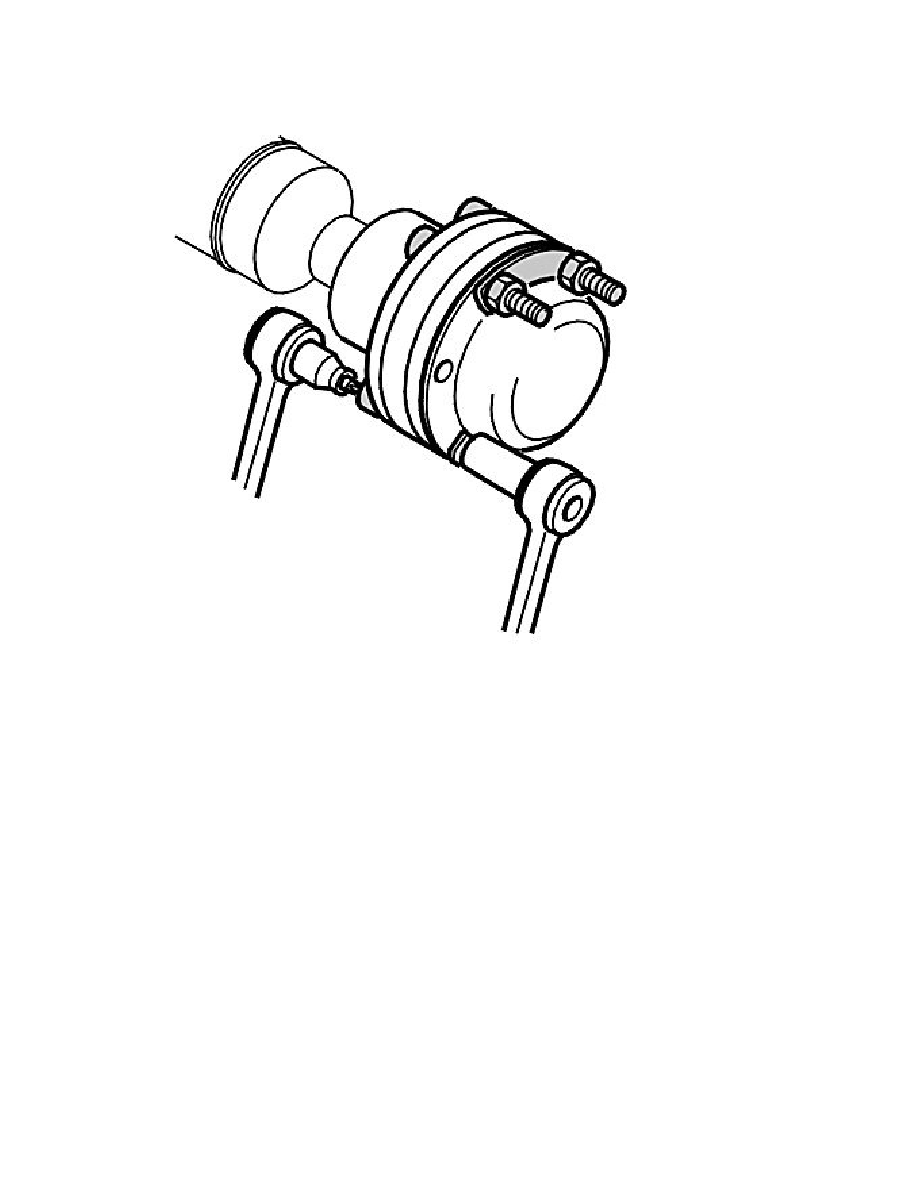 Note! There must not be any grease on the mating surface (1).
-
Install the gasket and the front cover by hand. Ensure that the holes are aligned.
-
Press the cover onto the propeller joint, using 2 washers, 4 screws and 4 nuts. Tighten crosswise until the cover bottoms on the joint.
-
Remove the screws, nuts and washers.
-
Press the air out of the rubber bellow. Ensure that the rubber boot is positioned correctly on the propeller shaft.
< PREV PAGE
NEXT PAGE >