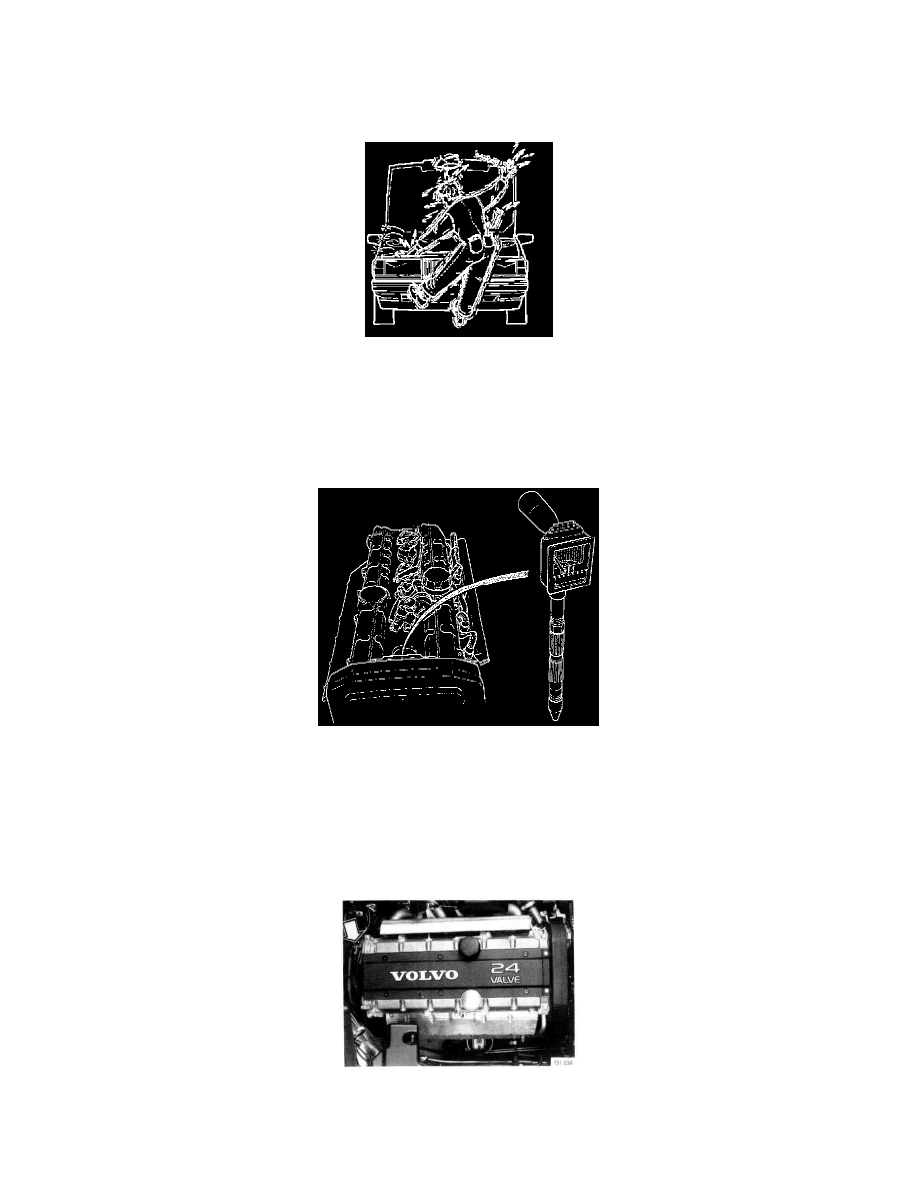 Compression Check: Testing and Inspection
SPECIAL TOOLS:
-
Compression Gauge tool No. 999 9689, or equivalent
-
Starter Switch tool No. 115 8263, or equivalent
-
Extension tool No. 115 8540, or equivalent
WARNING: 
-
THE IGNITION SYSTEM OPERATES AT HIGH POWER, WITH DANGEROUS VOLTAGES IN BOTH THE LOW-TENSION AND
HIGH TENSION CIRCUITS.
-
DANGEROUS VOLTAGE LEVELS OCCUR IN ALL PARTS OF THE IGNITION SYSTEM, INCLUDING CONNECTORS AND
SIMILAR FITTINGS. 
CONDITIONS 
Tool No. 115 8540-3 Extension For Compression Tester Tool No. 999 9689-4
-
Measure compression with engine hot with throttle fully open.
-
Normal value: 1.3-1.5 MPa (184-213 psi) 
NOTE:  Above values apply when hot engine is turned at 250-300 rpm using starter motor, with throttle fully open.
PROCEDURE 
1. Disconnect/remove:
-
timing pick-up connector
-
ignition coil cover