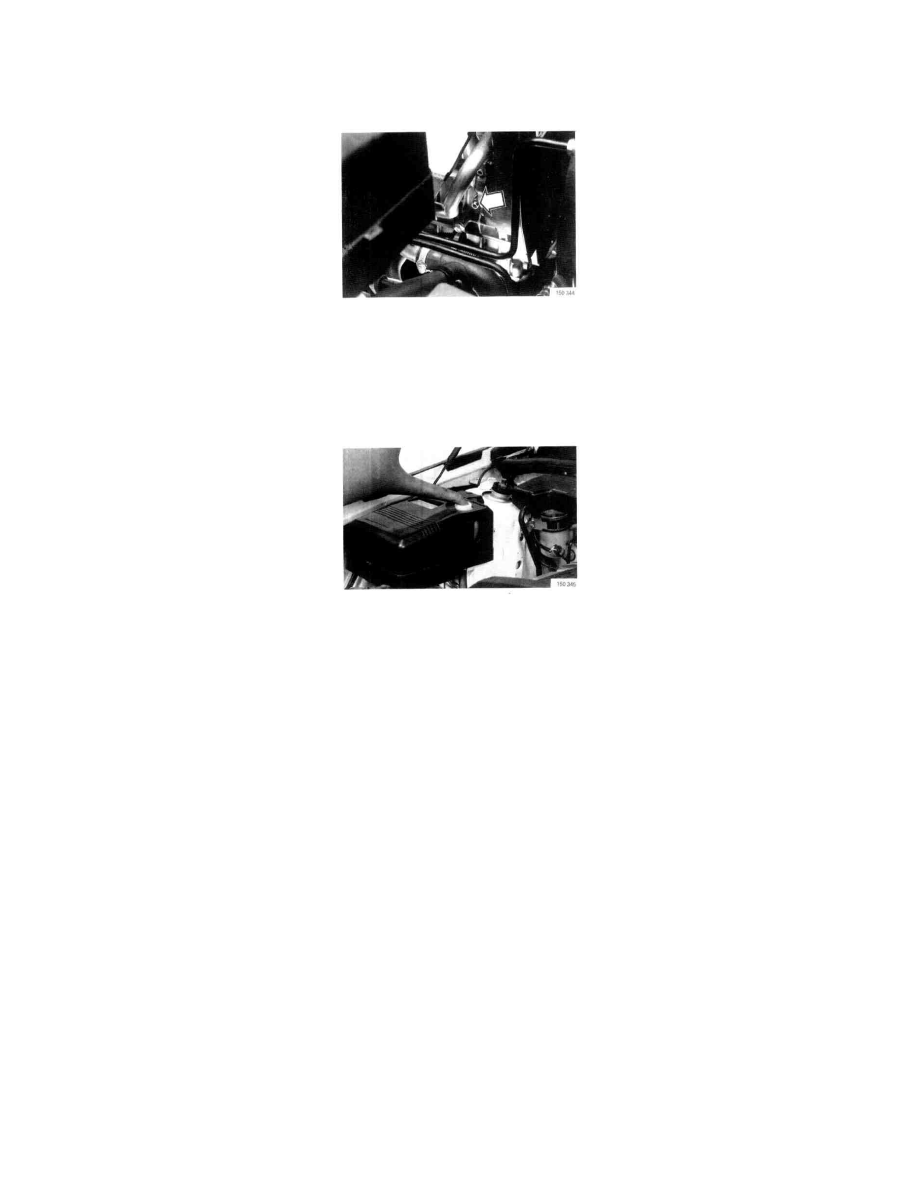 Coolant: Service and Repair
COOLANT REPLACEMENT/FILLING 
NOTE:  Under normal circumstances, coolant requires replacement only when system is drained, for example in the course of repair work.
1. Coolant, replacement
(Set heater control to max. heat)
-
Remove expansion vessel cap.
-
Open drain cock (13 mm) on right-hand side of cylinder block. Attach tube to cock to collect coolant.
-
Open radiator drain cock.
-
Close drain cocks when system has been drained.
2. Fill system with coolant
-
Fill through expansion vessel. Use Volvo type C coolant diluted in clean water in proportions of 50/50.
-
Run engine up to working temperature and top up as required.
-
Inspect for leaks.