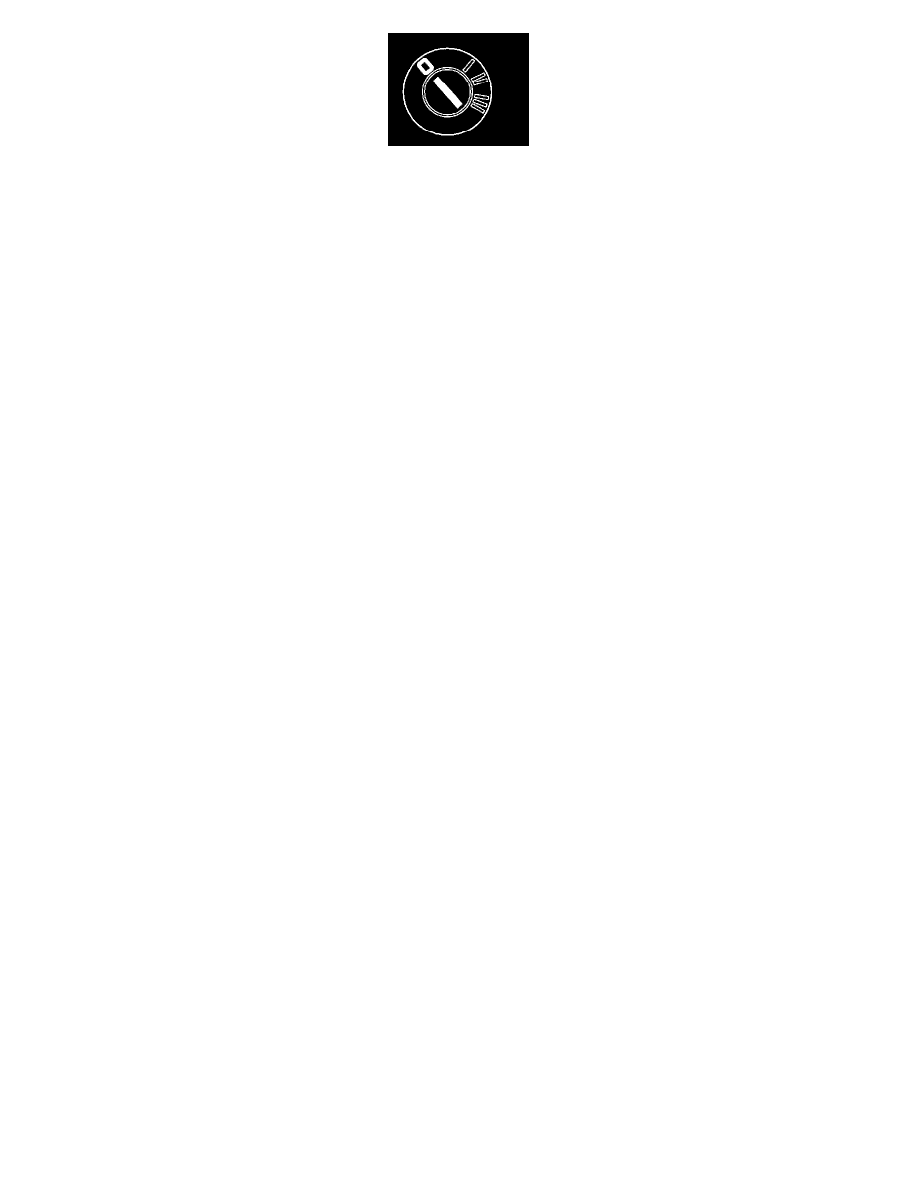 -
Turn the ignition off.
-
Verify the operation of each transmitter.
After reprogramming any previously stored key codes in the receiver module memory are erased and replaced by the latest code(s) programmed in.
NOTE:  If neither of the LOCK or UNLOCK keys has been pressed within 30 seconds no reprogramming will take place and the receiver module will
retain the previous key codes.