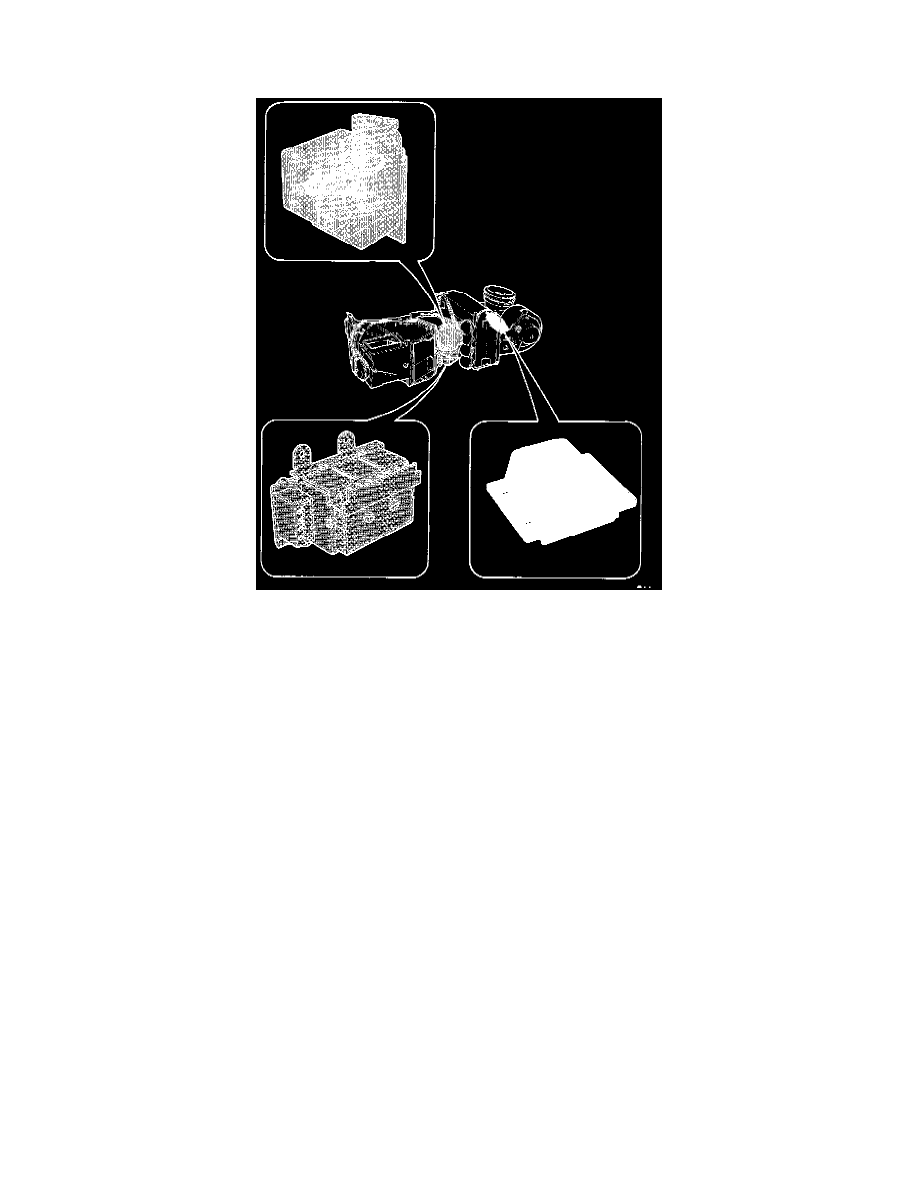 Control Module HVAC: Description and Operation
Fan Control Module
-
The Power Stage amplifies the control signals to operate the blower motor and control compressor operation.
-
The blower speed is controlled by a power transistor. A relay is connected into the circuit at the highest speed reduce the load on the transistor,
while a second relay controls the operation of the compressor through the low-pressure pressostat on the air receiver/dryer.