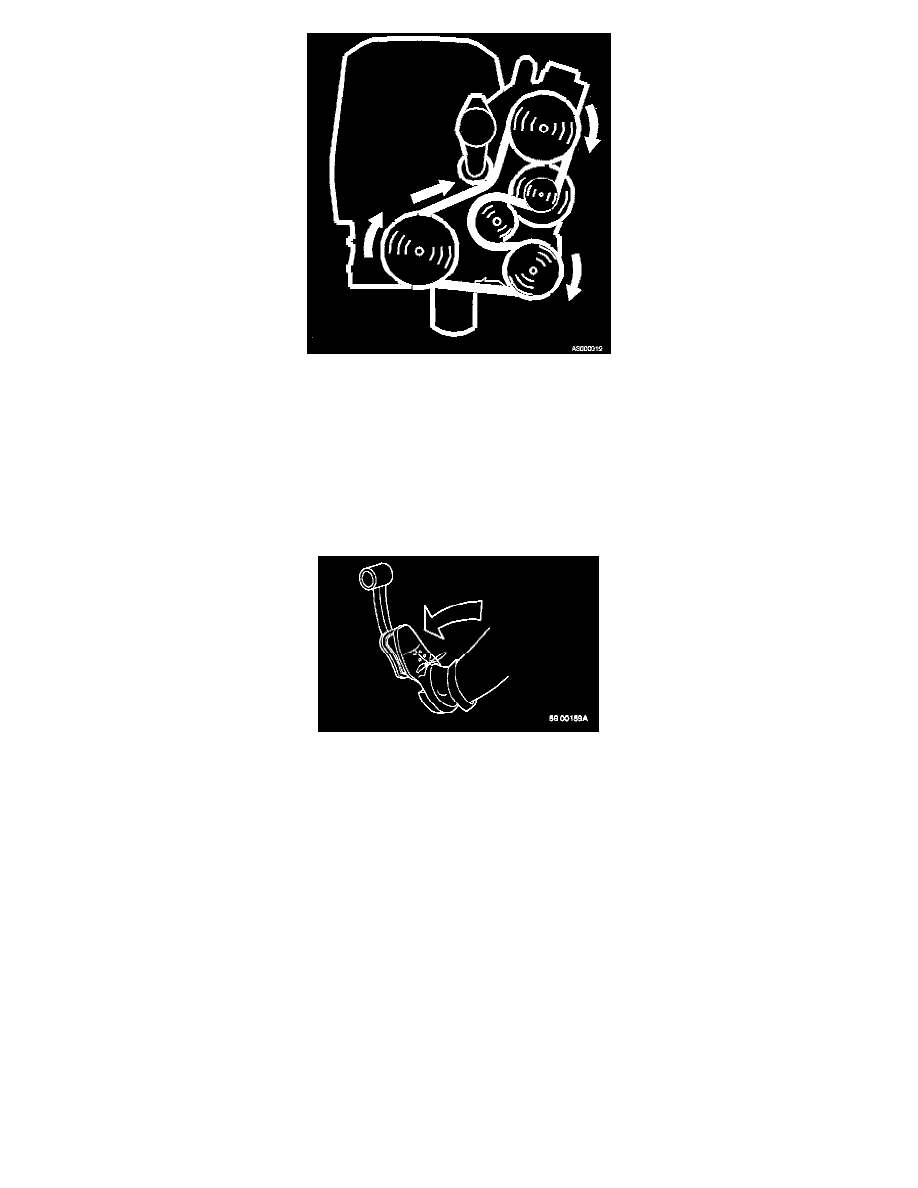 7. Adaptation of the Throttle Position (TP) signal.
NOTE:  The TP sensor signal must be adapted whenever a new control module is installed.
-
Block all four wheels
-
Start the engine.
CAUTION:  Apply parking brake and press down hard on the brake pedal with left foot throughout the procedure.
-
Gear selector to position D Fully depress the Accelerator Pedal (AP) so the kickdown switch closes.
-
Keep AP fully depressed for max 5 seconds
-
Release the AP and move the gearshift selector to position P. The TP sensor signal is now adapted to the new TCM.