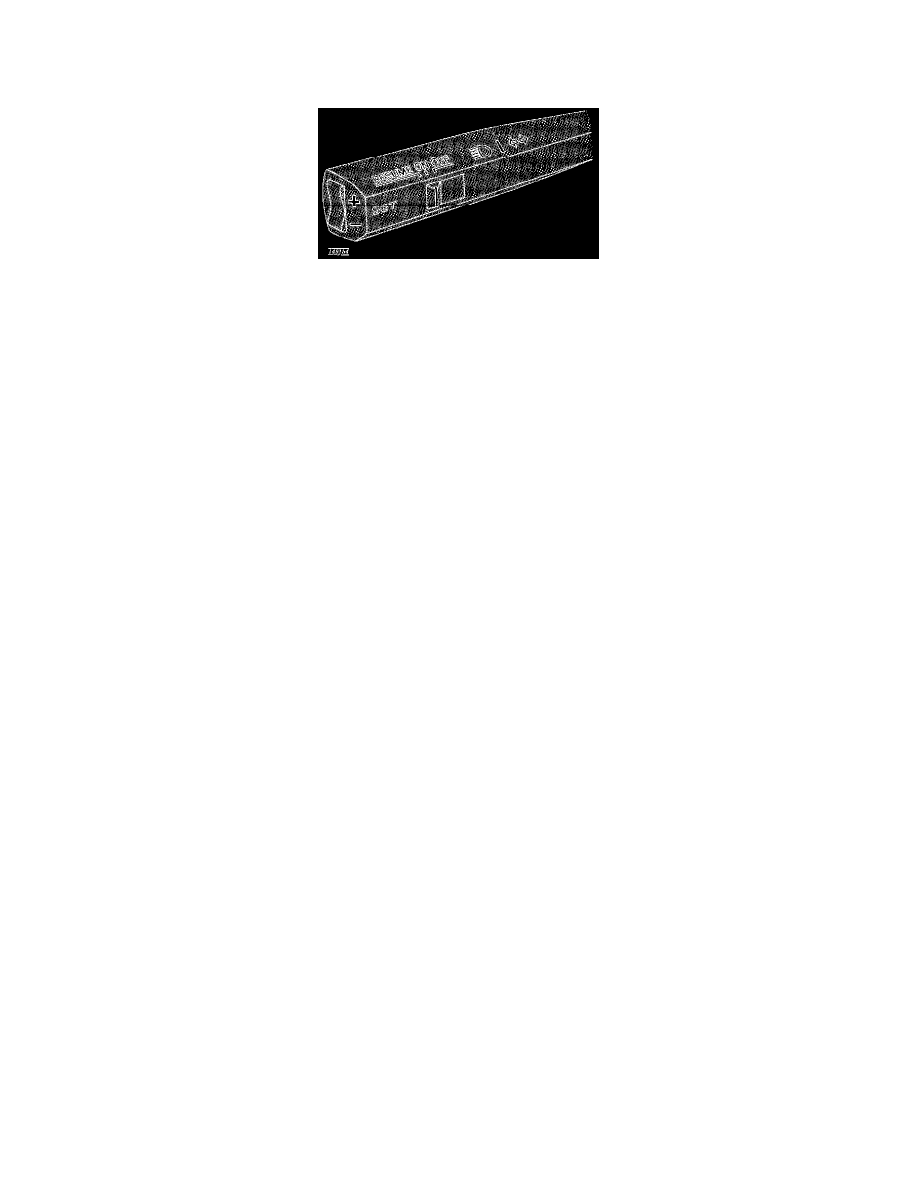 Cruise Control Switch: Service and Repair
RA. Selector Switch, Replacement
Ignition off.
Tilt steering wheel to lower position.
Remove six screws holding steering column covers.
Remove locking screw that holds steering wheel adjustment lever, using a 3 mm hex wrench.
Remove upper and lower steering column covers.
Disconnect selector switch connector.
Remove the two screws holding the selector switch.
Install new selector switch.
Reinstall in reverse order.
Test operation.