< PREV PAGE
NEXT PAGE >
XC70 L5-2.5L Turbo VIN 59 B5254T2 (2003)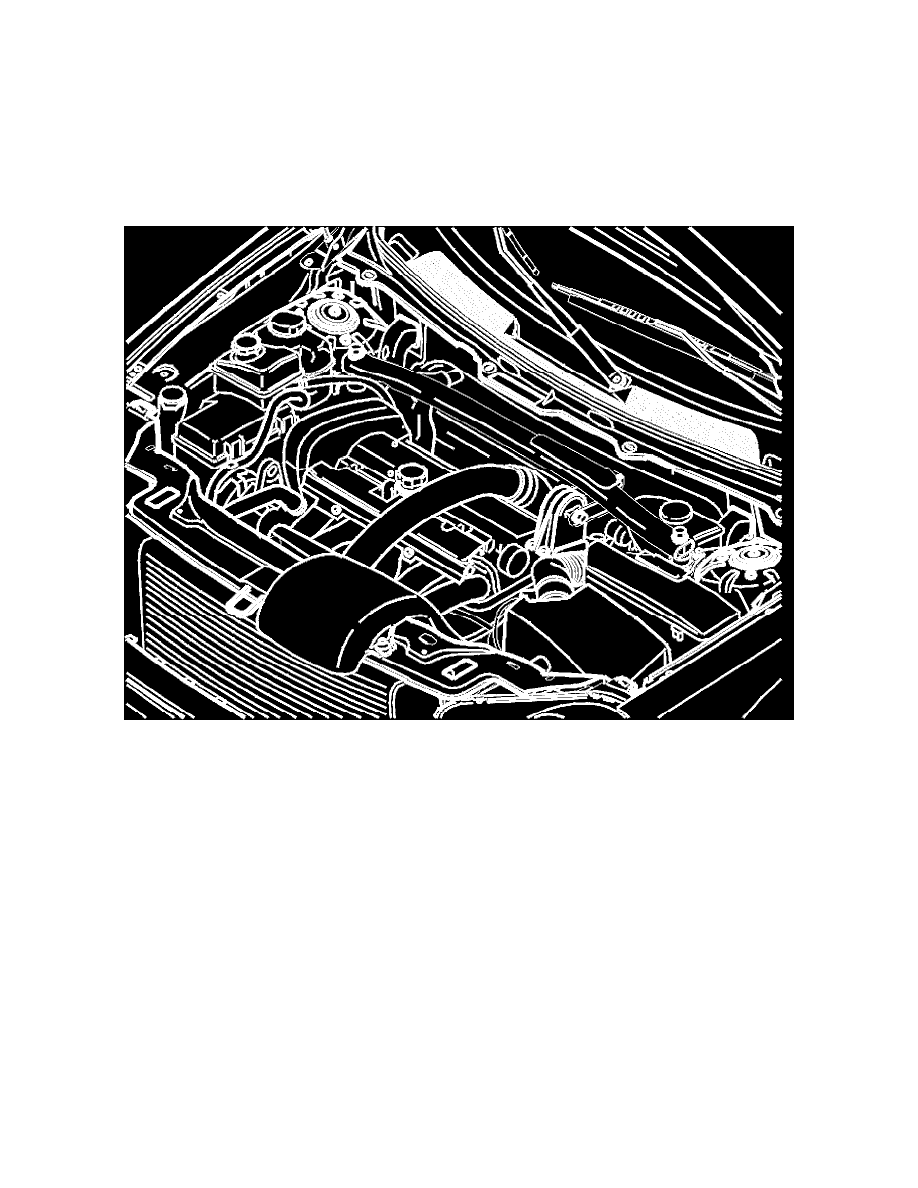 Electronic Throttle Control Module: Service and Repair
Throttle Body (electronic Throttle Module), Replacing 
Removal And Installation 
NOTE:  As the illustrations in this service information are used for different model years and/or models, some variation may occur. However, the
essential information in the illustrations is always correct.
Remove: 
-
the battery negative lead.
-
the air intake between the front cover plate and the air cleaner (ACL) housing
-
the charge air pipe between the throttle body (TB) and the charge air cooler (CAC).
< PREV PAGE
NEXT PAGE >