< PREV PAGE
NEXT PAGE >
XC70 L5-2.5L Turbo VIN 59 B5254T2 (2003)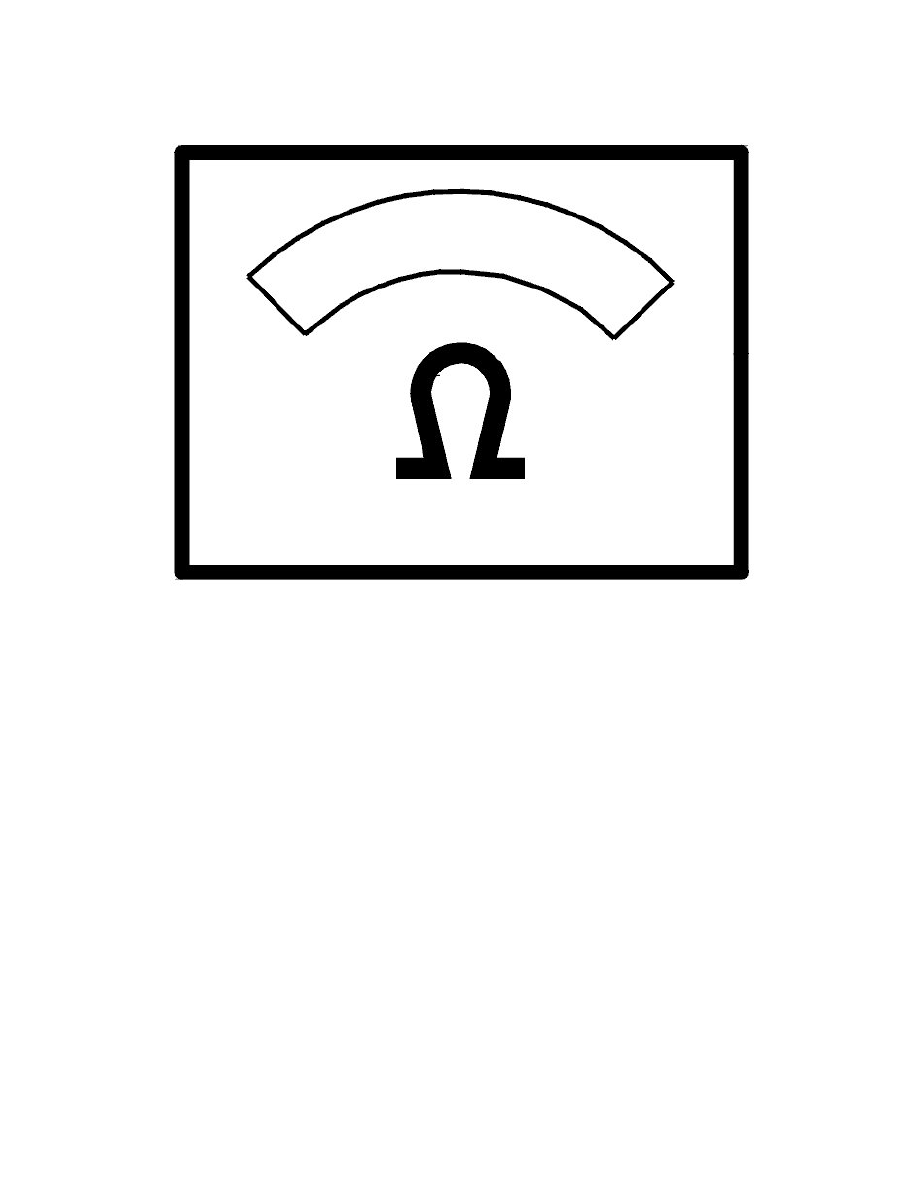 ohms
Is the resistance 0?
Yes - permanent
No - Fault-tracing information
-------------------------------------------------
Checking the connectors and bus cable, permanent
Locate the bus cable. Use the wiring diagram. Check the wiring in different stages to localize where in the bus the fault is (the fault may be anywhere in
the bus cable).
Hint: It is possible to get an approximate location of the fault by checking which functions are not working in the car and then relating the functions to
the relevant control module.
Hint: Remember that the CAN bus is a communication network. There are no fuses, switches or sensors.
Short-circuit between the bus cables:Use an ohmmeter between the cables to find short-circuits between them. If the reading is 0 ohms between the
CAN bus cables there is a short-circuit between them. In particular check the pins and terminals in this way. See Checking wiring and terminals.
Permanent fault See: Testing and Inspection/Component Tests and General Diagnostics/Checking Wiring and Terminals/Checking Wiring and
Terminals. Permanent Fault.
Other information:
-
To connect the breakout box to the upper electronic module, see Connecting the breakout box See: Body and Frame/Body Control
< PREV PAGE
NEXT PAGE >