< PREV PAGE
NEXT PAGE >
XC70 L5-2.5L Turbo VIN 59 B5254T2 (2003)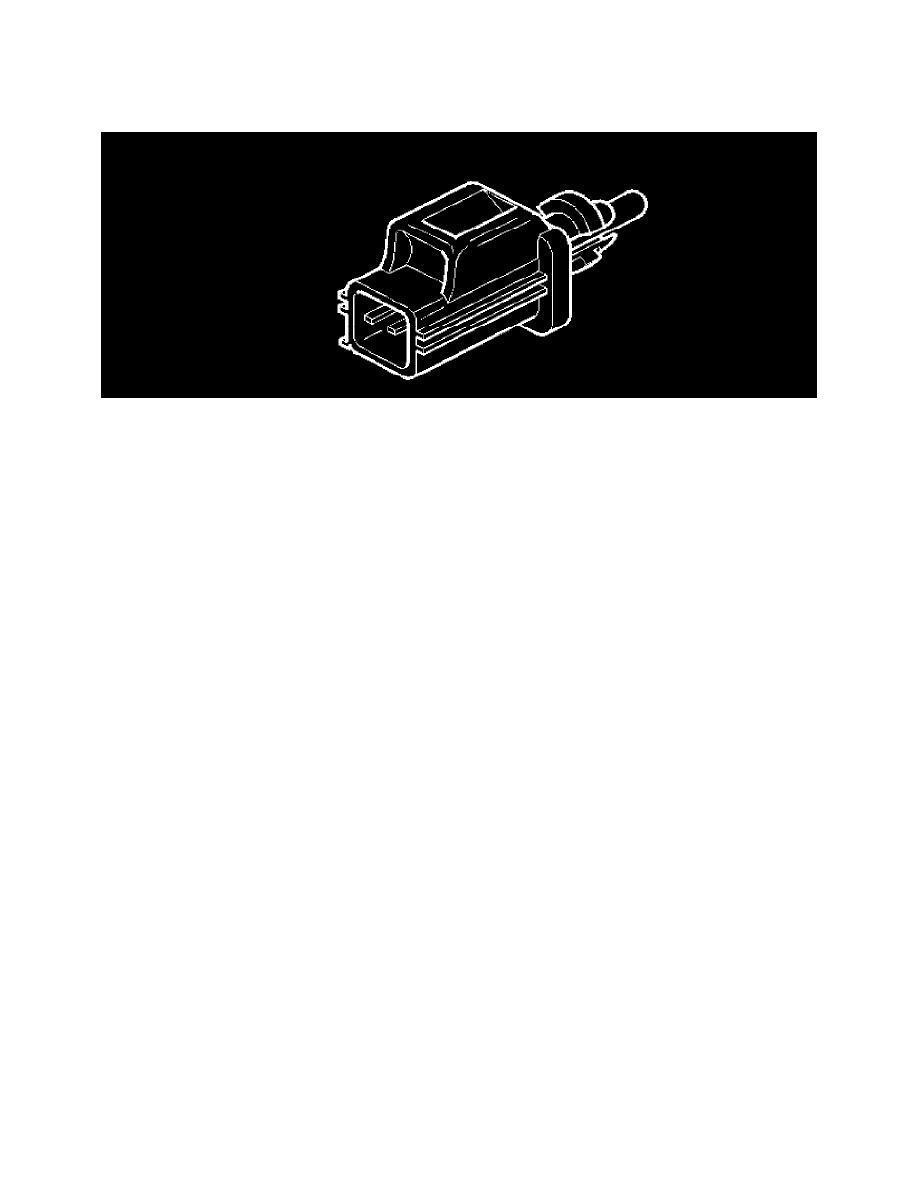 Intake Air Temperature Sensor: Description and Operation
Outside Temperature Sensor
Outside Temperature Sensor 
The outside temperature sensor detects the temperature in the surrounding air. The signal is used by the engine control module (ECM) as a substitute
value in the event of a fault in certain components or functions and to control certain diagnostic functions.
The sensor is a negative temperature coefficient (NTC) type which is supplied with power from the control module (signal) and is grounded in the
control module.
The resistance in the sensor, which provides a signal between 0-5 V, changes depending on the outside temperature. Low temperatures produce high
voltage (high resistance), high temperatures produce low voltage (low resistance).
The outside temperature sensor is positioned in the left door mirror.
The engine control module (ECM) can diagnose the outside temperature sensor. The sensor value can be read off using VADIS/VIDA.
< PREV PAGE
NEXT PAGE >