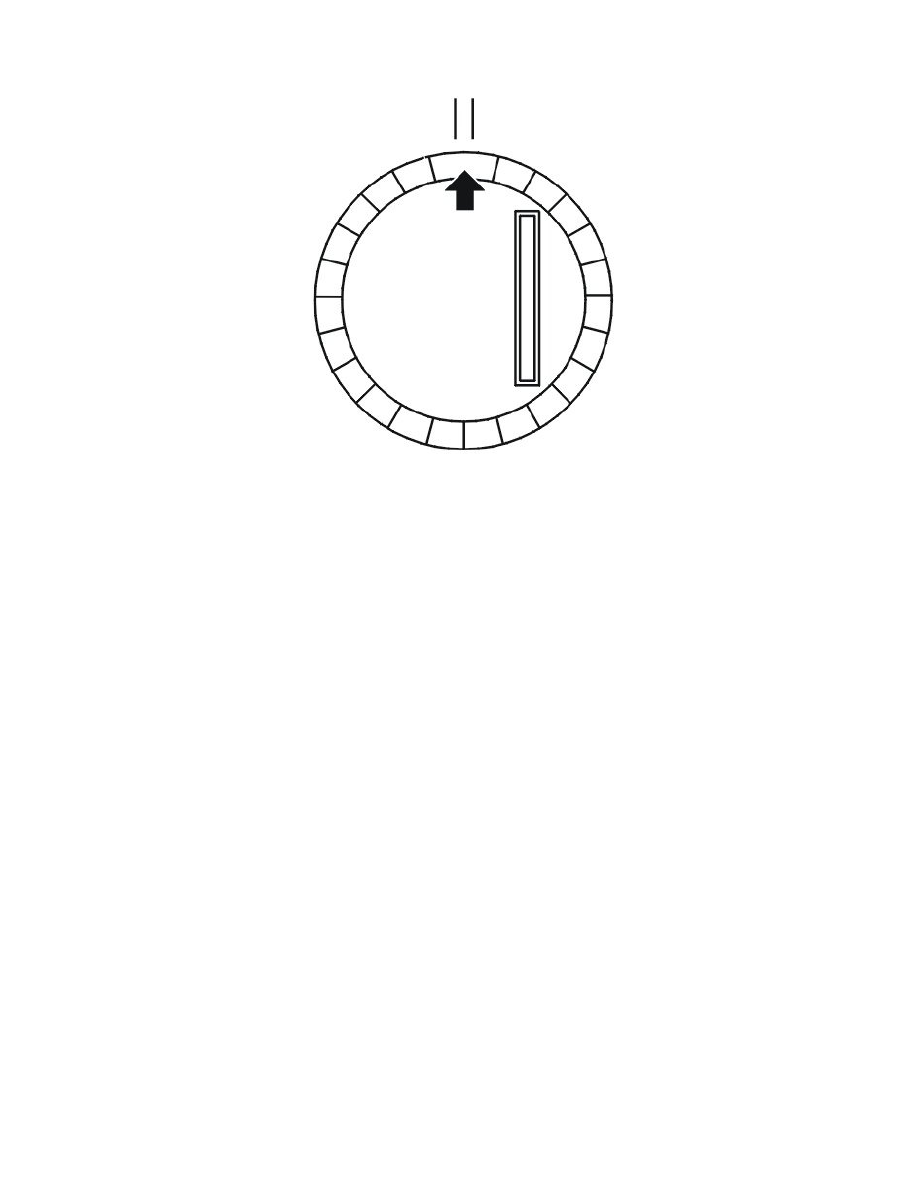 Note! Check that the arrow on the cover is between the markings on the tank. If the arrow is outside the markings the fuel gauge sensor will
give an incorrect value and the float may catch against the inner wall of the tank. If not: Slacken off the screw and adjust the position of the
sensor. Tighten as above.
Install the cover over the fuel tank unit. Tighten the nuts.
Connect the cables and the connectors.
Reinstall the insulation panel and fold down the seat cushion.