< PREV PAGE
NEXT PAGE >
XC70 L5-2.5L Turbo VIN 59 B5254T2 (2003)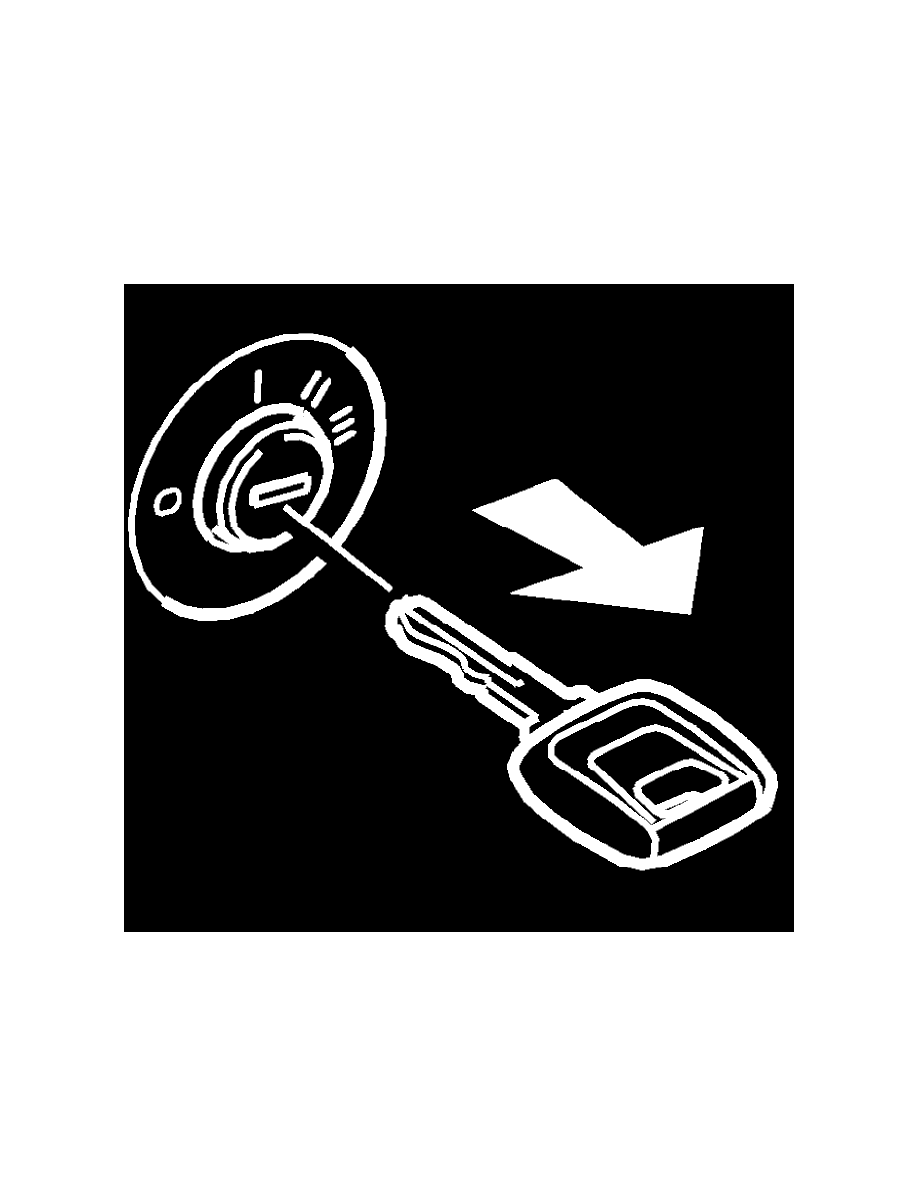 Control Module HVAC: Service and Repair
Dashboard Environment Panel (Including Climate Control Module), Replacing
Dashboard Environment Panel (including Climate Control Module (CCM)), Replacing 
Preparations 
NOTE:  Read off data from the control module before replacing the control module. This is carried out via VADIS/VIDA communication. After
replacing the control module, the relevant parameters must be programmed into the new control module.
Replacing dashboard environment panel 
-
Ignition off.
-
Remove the key.
NOTE: 
-
The key must be removed to ensure that the ignition is not switched on by mistake.
-
After the key has been removed: Wait 3 minutes before starting work.
< PREV PAGE
NEXT PAGE >