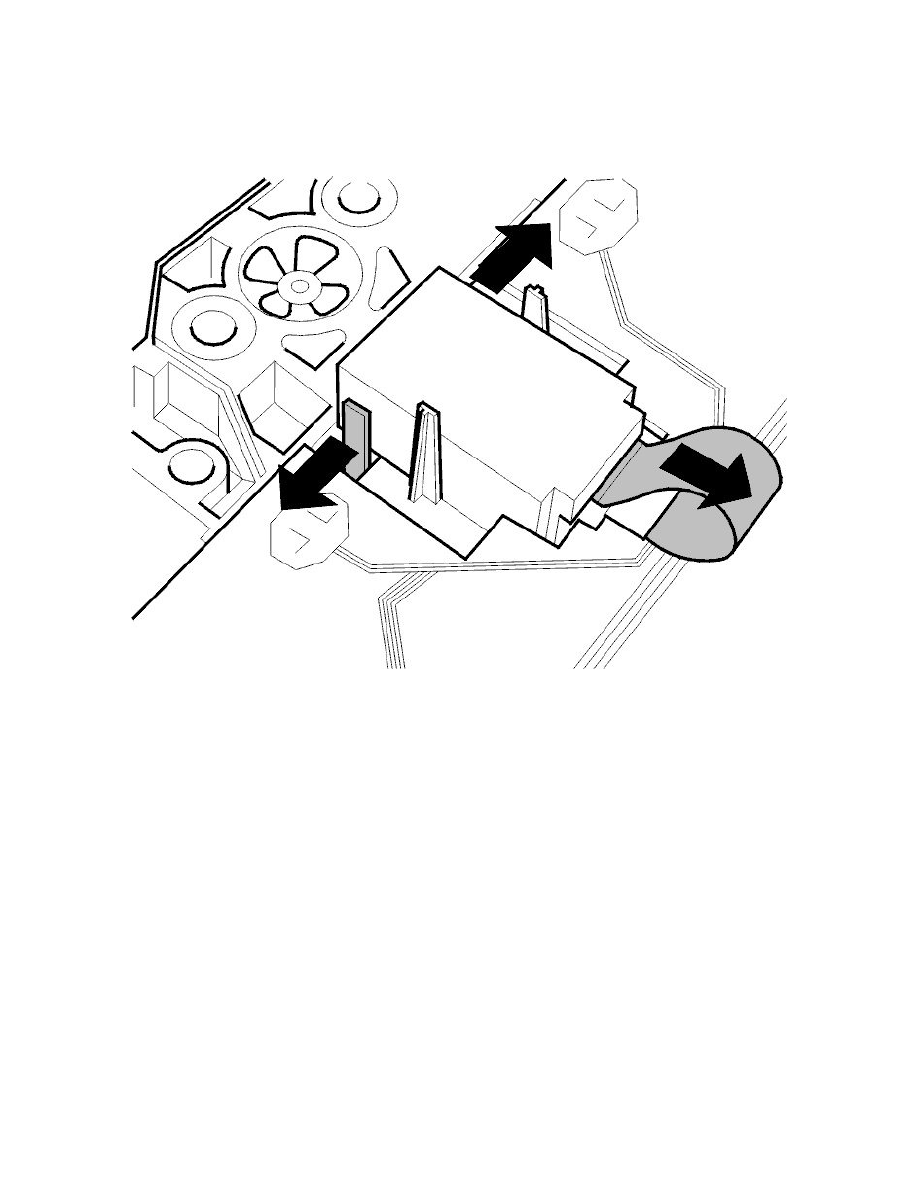 Sunroof / Moonroof Switch: Service and Repair
Switch, sun roof, replacing
Removal
Sun roof switch
-
Ignition off
-
Remove the interior lighting. See Interior lighting and upper electronic module (UEM), replacing See: Lighting and Horns/Dome Lamp/Service
and Repair 
-
Press out the catches. Pull the switch outwards and upwards
-
Pull out the catch. Pull out the tie strap.
Installation
Sun roof switch
-
Press in the tie strap. Press in the catch
-
Correctly position the rear of the switch and press the switch into place
-
Install the interior lighting. See Interior lighting and upper electronic module (UEM), replacing See: Lighting and Horns/Dome Lamp/Service and
Repair.