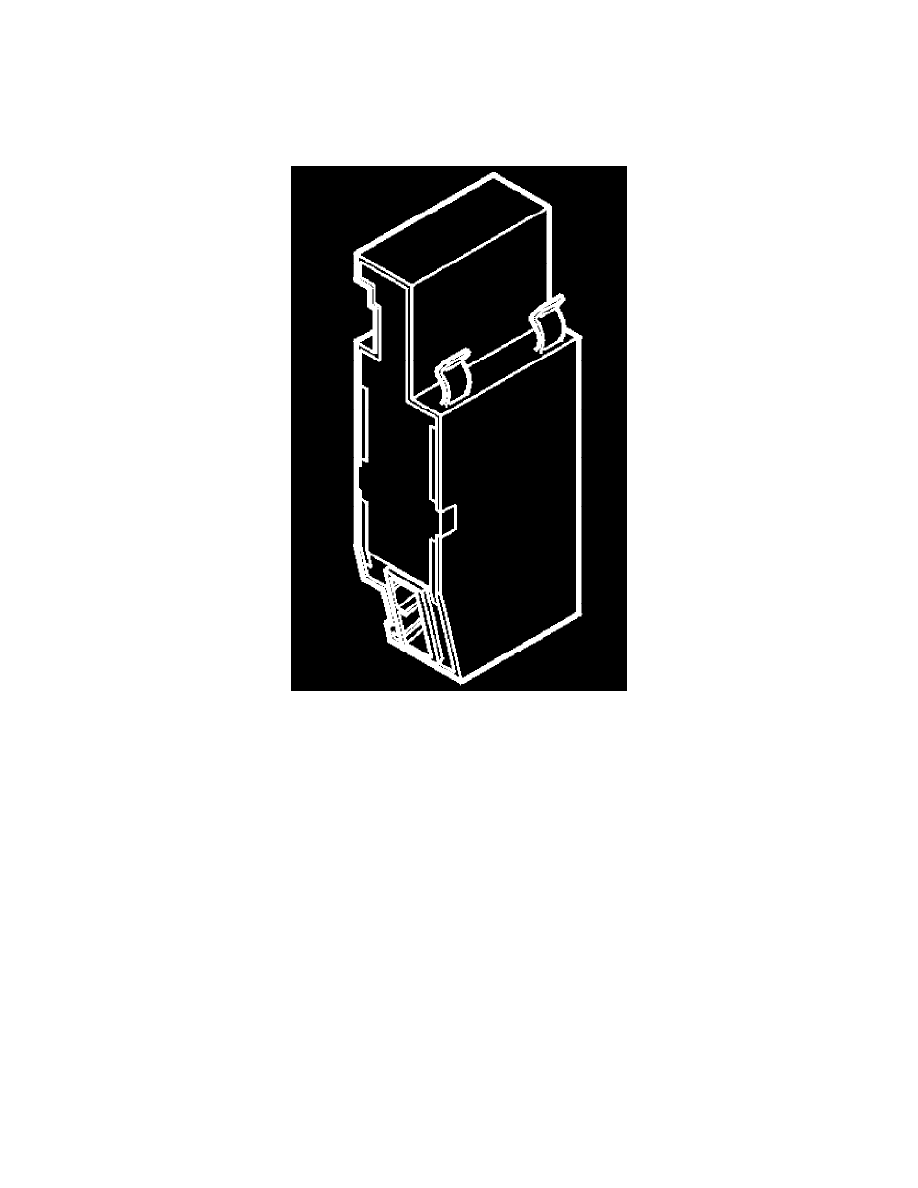 Steering Angle Sensor: Description and Operation
SAS Diagnostic Functions
SAS Diagnostic Functions 
General 
The control unit has built-in diagnostics, Volvo Diagnostics, which continually monitor the unit and the input and output signals.
Diagnostic trouble codes 
If the control unit detects a fault, it stores a diagnostic trouble code. If, for any reason, a fault disappears after the diagnostic trouble code has been
permanently stored in the control unit, information about the trouble code still remains in the control unit.
Reading and erasing diagnostic trouble codes 
Stored diagnostic trouble codes can be read from the control unit using this facility.
Diagnostic trouble codes may be erased but only after they have been read at least once.
Reading input and output signals 
Status of control unit input and output signals can be continually read using this facility.
Reading the control unit identity 
VADIS/VIDA identifies control units by reading the number of codes from the control unit memory. The codes contain information on the control unit
as follows:
-
hardware component number (control units without software)
-
software component number (control units without software)
-
software component number
-
diagnostic software component number